As part of our long-term vision at Storyy Group (formerly known as the The Alt Prov Group), we've been working with local partners to identify a new facility that could serve as our hub to support more young people, schools and LA's further towards Wokingham, Reading Hampshire and Surrey.
We're pleased to announce our new facility is open and is perfectly positioned in Finchampstead. A lot of work and support from local businesses over the last two months has enabled us to get things safe and ready for young people to arrive.
This last month has seen us take a small amount of referrals as a soft launch, we are now ready to open up fully and are already receiving referrals on a regular basis.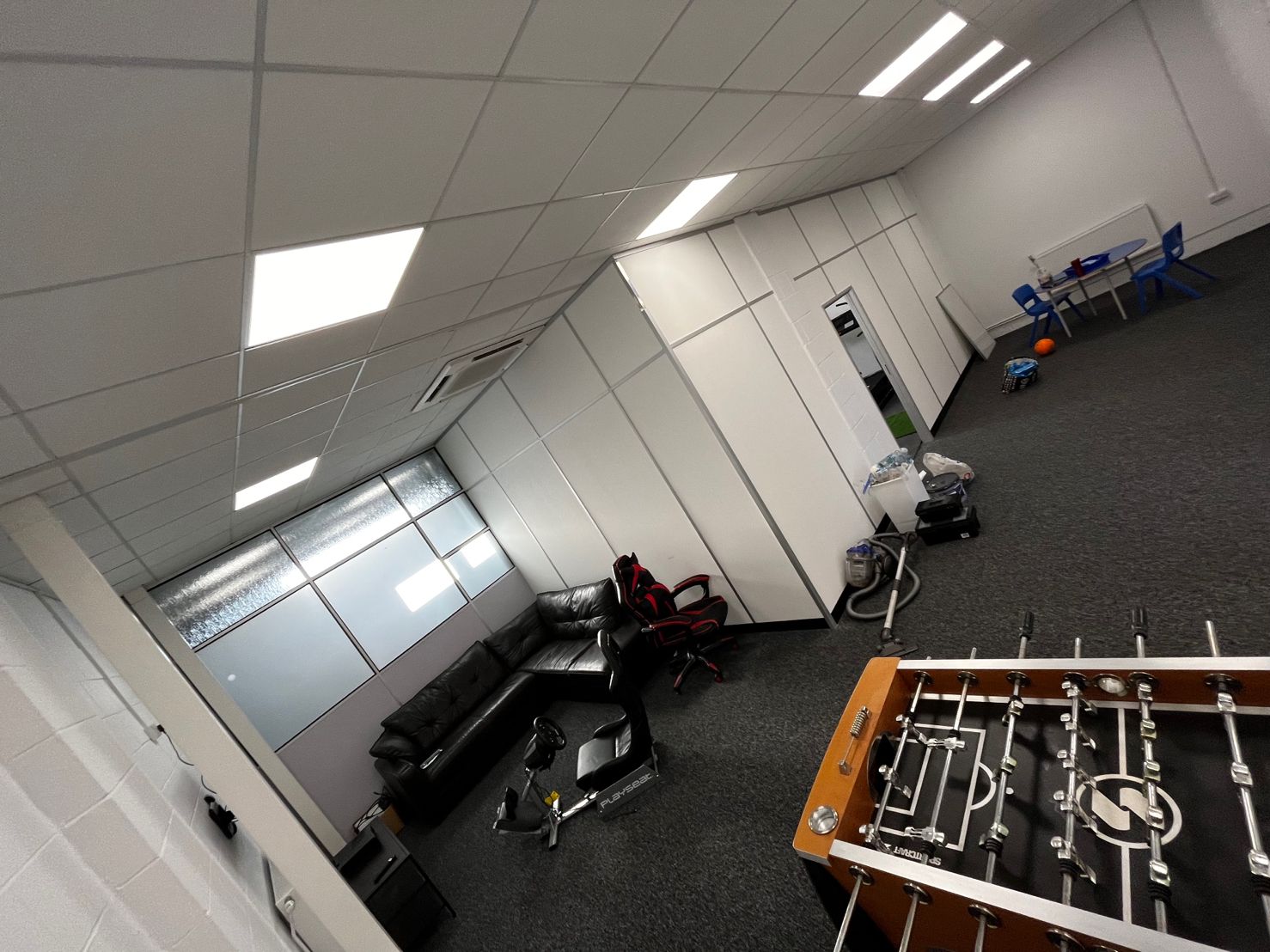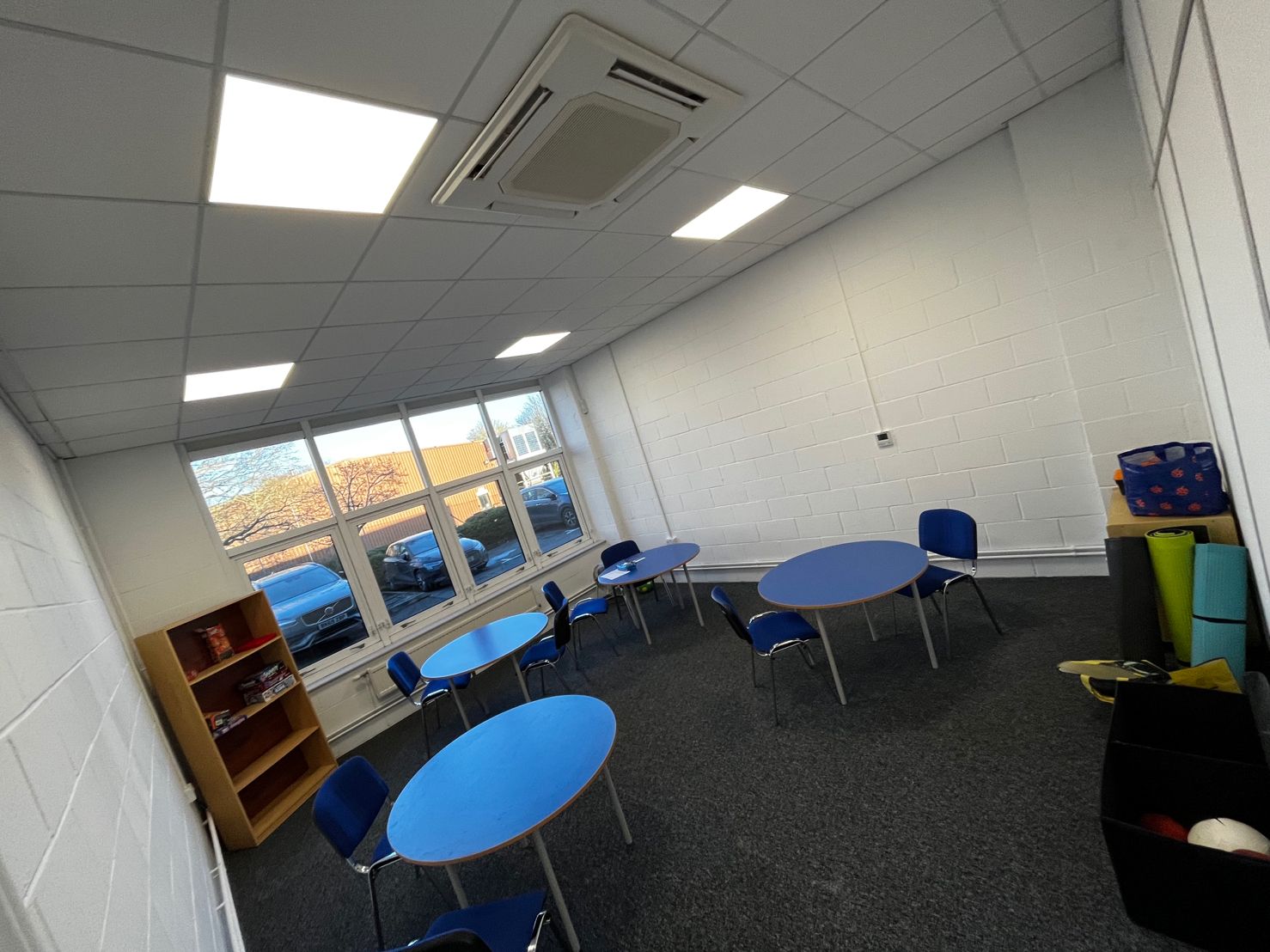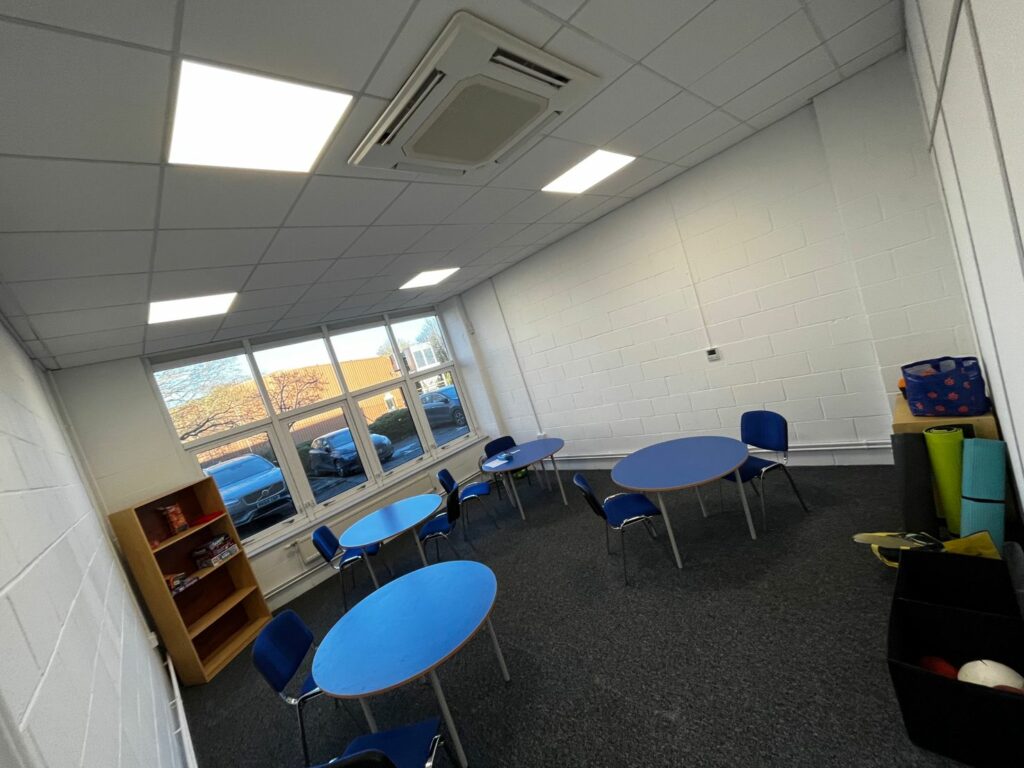 Our new setting is an incredible space set over two floors (Secondary on the 1st floor, Primary on the 2nd) where we are using our SEMH focussed provision to support primary and secondary young people (the two cohorts won't mix). Using our learning drivers to develop the skills needed to help these young people get "school ready" we offer a range of provision from PSHE based activities through to experiencing trade based projects.
This new year we have a number of new schools referring to us across our settings based in Sandhurst and Bracknell and now to our new provision in Finchampstead, however all of our provisions still have places and hours available, although limited availability so please get in touch if you require support.
We believe every child has a different story and we're here to help them write it! A link to each service is available here. We're able to support in a variety of ways and cater to all types of needs, all with agreed child focussed outcomes across each service.