We're excited to share some news about our latest Residential Children's Home, a beautiful, detached property that we've recently refurbished in the heart of Berkshire. It's not just a house; it's a warm, welcoming home, nestled close to local transport, parks, and all the essential amenities.
A Glimpse Inside the Home
This family home boasts beautifully furnished bedrooms, each crafted to feel like a personal haven. With five bathrooms, the morning routines are as smooth as they can be. The home features a cinema room and a separate gaming area, perfect for movie nights or a fun gaming session.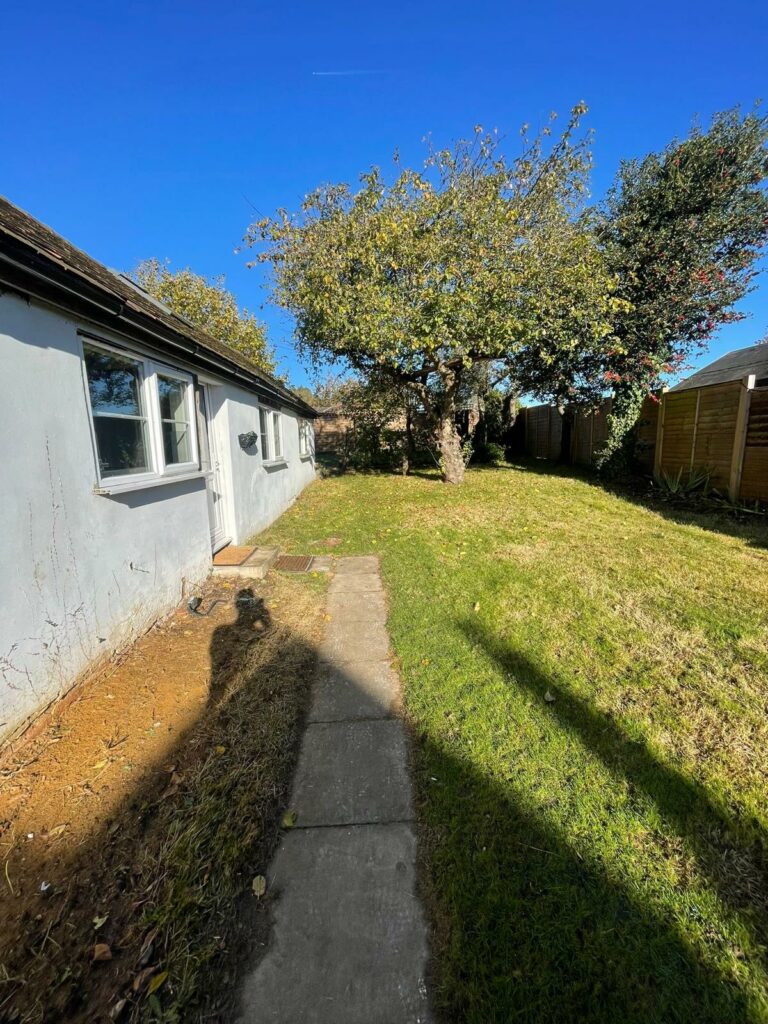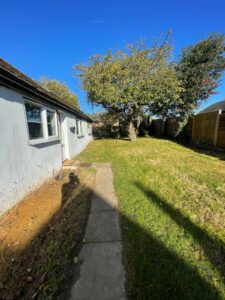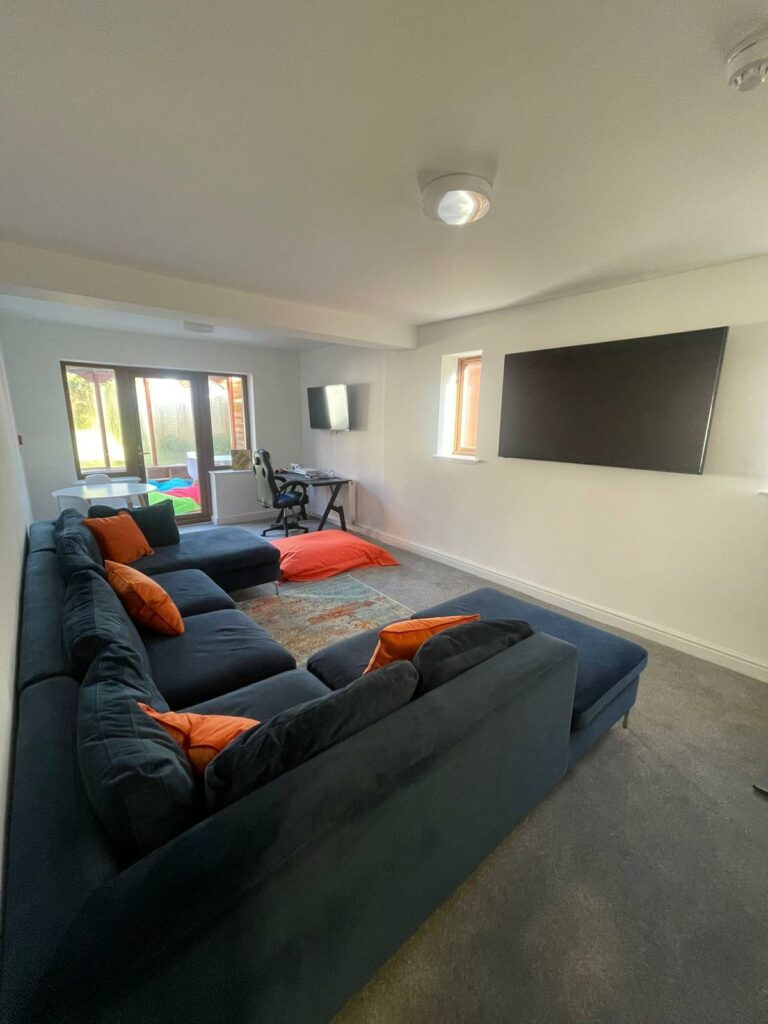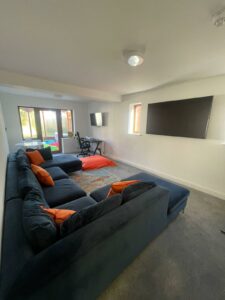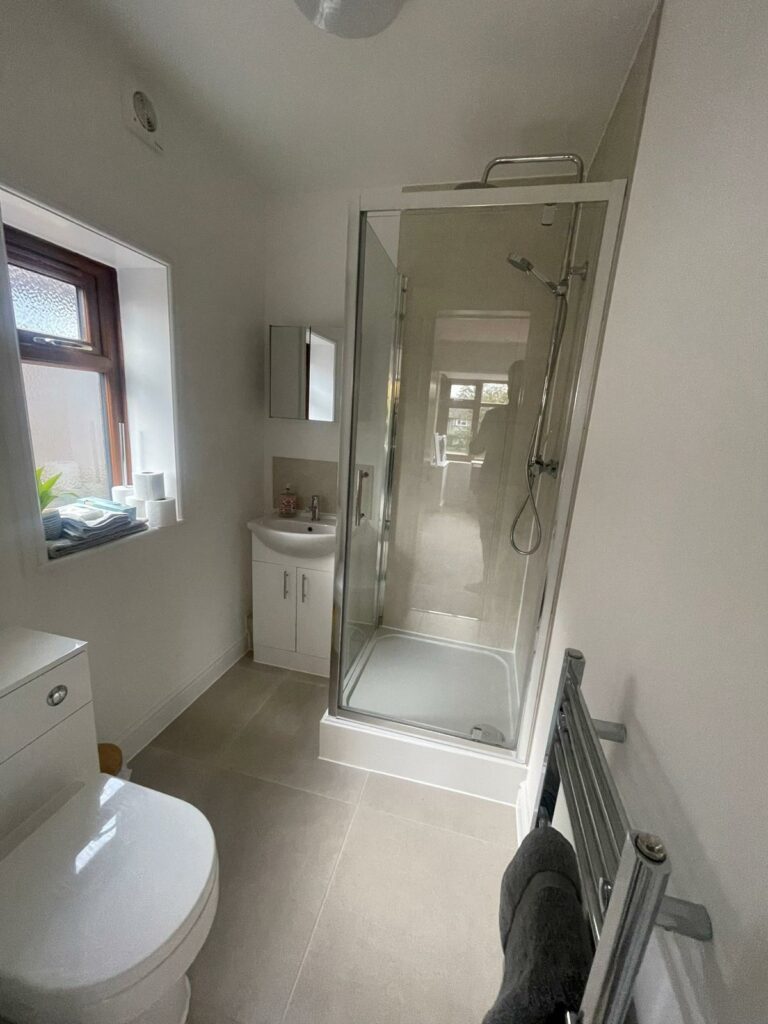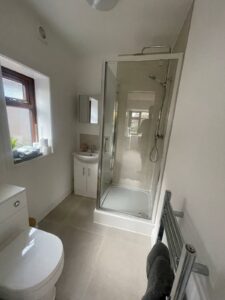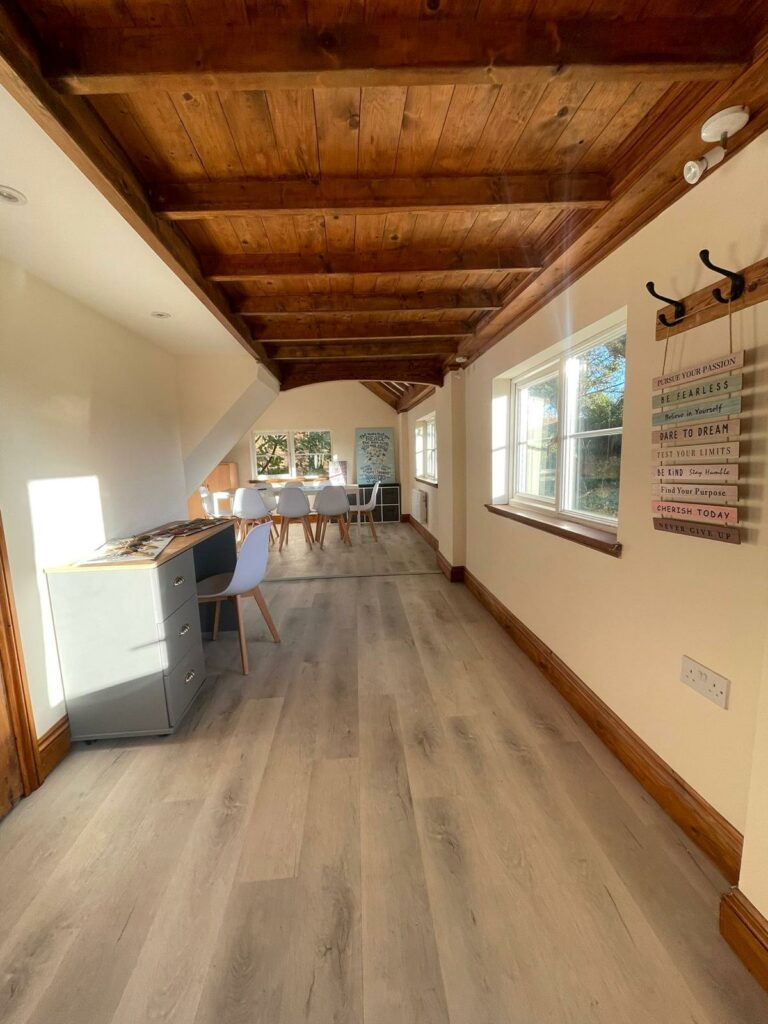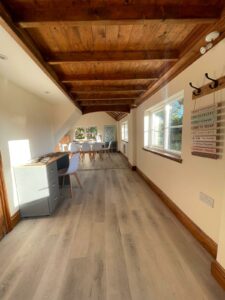 Features
We understand the importance of a personal touch, so we have an en-suite bedroom and office, alongside a separate building that houses a modern teaching room, kitchen, and laundry facilities. The property is furnished to a very high standard, with smart televisions in all rooms, including the cinema and gaming areas. It's everything you'd hope to find in a stunning family home, and then some.
The Great Outdoors
Our home also has a beautiful 80ft enclosed garden, ideal for those sunny afternoons. The property is gated, ensuring privacy and safety, and there's plenty of parking space for visitors.
You're Invited: Open Day Details
We are holding an Open Day and would love for you to come and see this wonderful space for yourself. Here are the details:
When? Tuesday, 5th December
Where? 463 Wokingham Road, Earley, Reading RG6 7EL
Time? 9:00 am – 4:30 pm
This is a great opportunity for local authorities and anyone interested in understanding more about our residential care approach and facilities. We believe in creating a nurturing environment that feels like a true home.
Let's Connect
If you're a professional in social care and think that this new residential setting could be the right fit for a young person in your care, we'd love to hear from you. Let's explore how we can collaborate to offer young people an incredible future.
To schedule a visit or learn more, feel free to contact us directly at [email protected] or 07825743346