We use a tailored physical, emotional and educational programme to help mentor young people, challenge their minds and motivate them – giving them the confidence they need to be successful in life and prepare them for the next educational setting.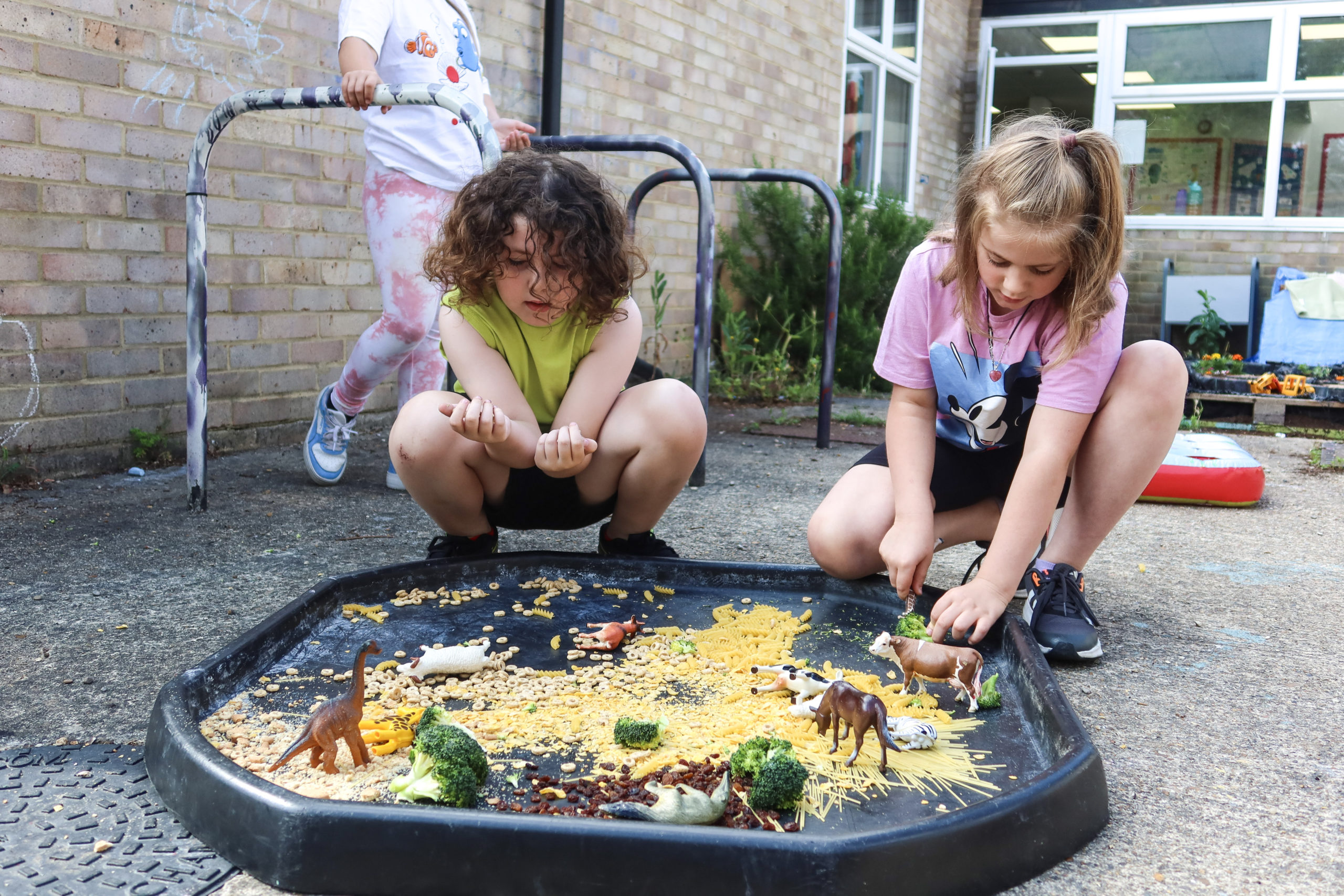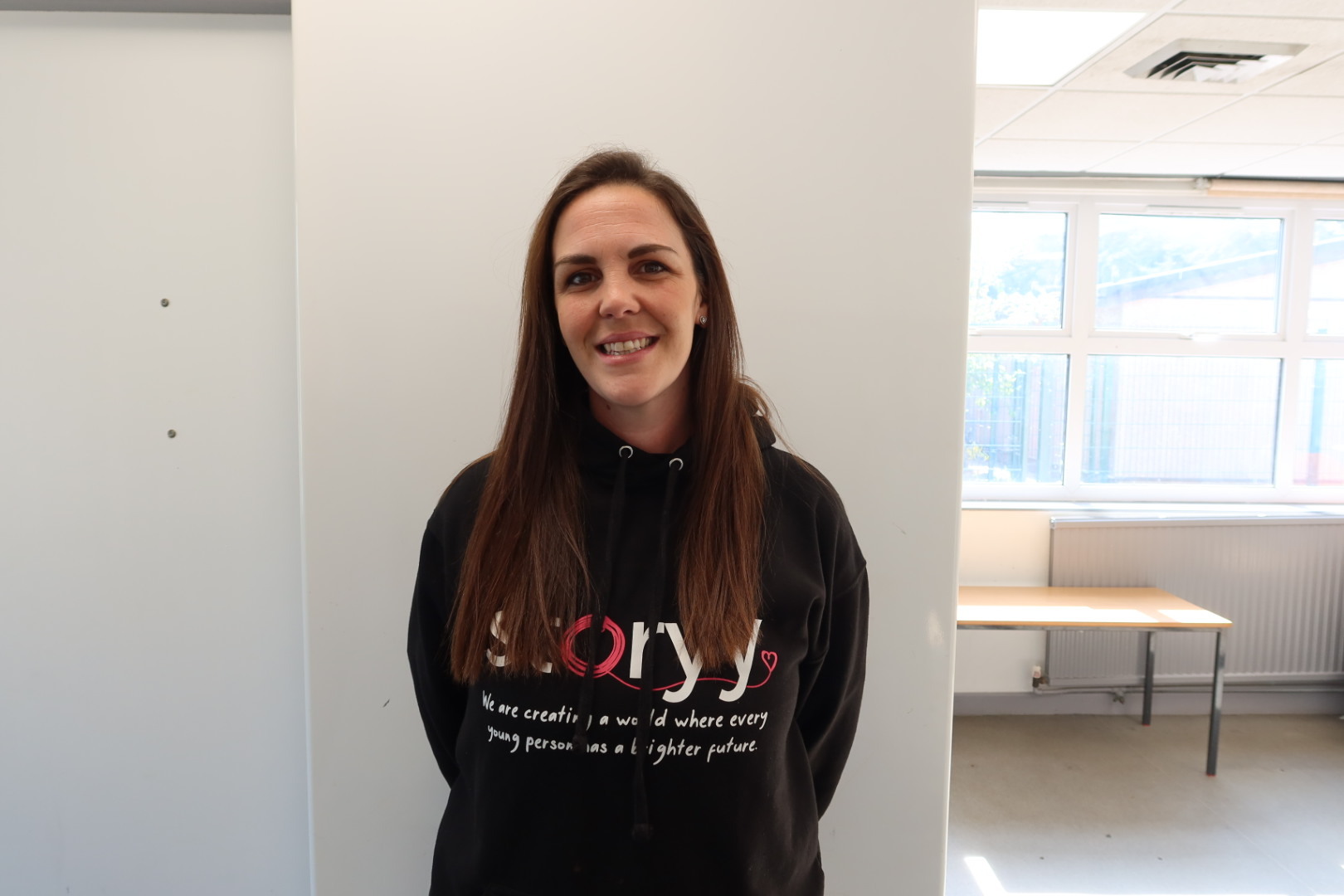 Natalie Lee, Operations Manager
Natalie has 21 years experience in Childcare and supporting SEN children and 18 years managing staff. Level 3 in Early Years and Level 3 in Leadership & Management. She is extremely passionate in ensuring every child is given every opportunity for a brighter future so  joined Storyy Group in March 2022. As Operations Manager she strives to develop and motivate her team ensuring every child has a champion.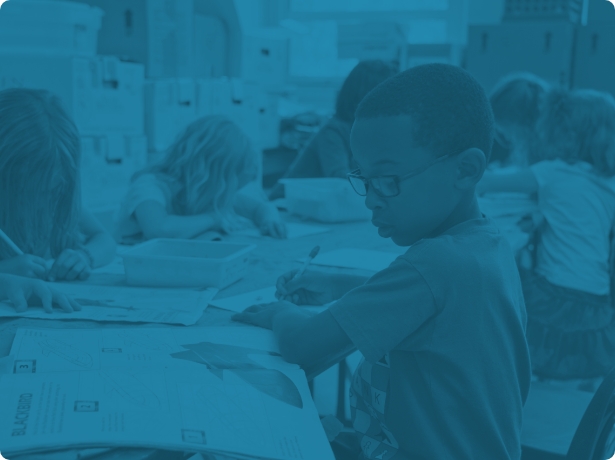 Our primary school alternative provision caters to children within the age range of 5 to 11. By providing a safe and supportive environment, we aim to re-engage children in learning and empower them for future success. Our highly skilled team of mentors guide children through personalised intervention programs and workshops, fostering their academic, social, and emotional development. With our primary alternative provision, we consistently achieve positive outcomes, including improved attendance, increased self regulation and a renewed enthusiasm for learning.
Our secondary school alternative provision is designed for young people aged 11 to 16. Recognising the critical transitional phase of adolescence, we provide comprehensive support to empower students in their educational journey. Through our alternative provision, we offer a range of engaging activities, vocational training, and academic support that caters to the individual needs and aspirations of each student. Our experienced mentors and dedicated staff create a nurturing environment where students can increase their engagement in learning whilst flourishing, socially and emotionally. By focusing on personalised learning and fostering a sense of belonging, we achieve remarkable outcomes, such as improved academic performance, increased self-confidence, and successful transitions into further education, employment, or training opportunities.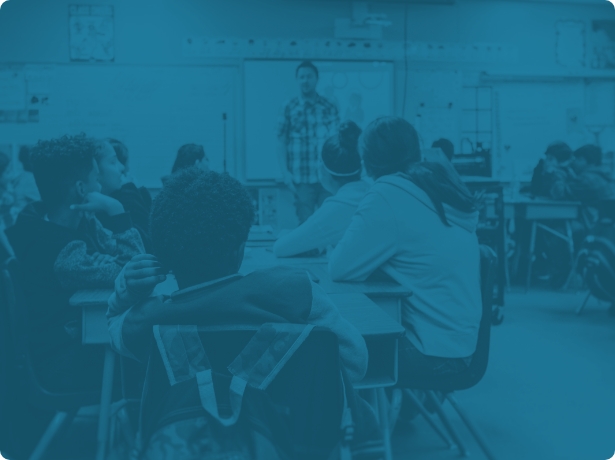 Everything we do is geared towards a successful outcome for the young people in our care. Whilst each plan is tailored to the individual, here are some of the typical outcomes our alternative provision achieves.
Improved Learning Outcomes
By offering personalised learning approaches, smaller class sizes, and specialised teaching methods, our alternative provision helps improve academic performance. We see an increase in attainment levels, better grades, and a greater sense of accomplishment for students.
Enhanced Social and Emotional Well-being
We recognise the importance of nurturing our young people's social and emotional development. Through targeted interventions, mentoring, and therapeutic support, our young people develop essential life skills, resilience, and emotional well-being. This outcome can lead to improved self-confidence, better relationships with peers and adults, and a greater sense of belonging.
Increased Engagement and Attendance
Our settings provide an environment that is more conducive to engaging and motivating students who may have struggled within mainstream education settings. By offering a curriculum that aligns with their interests and needs, our alternative provision re-engages young people in learning, leading to increased attendance rates, reduced truancy, and a renewed enthusiasm for education.
Successful Transition into Further Education or Employment
One of our key objectives is to prepare our young people for their future pathways. By offering vocational training, work experience opportunities, and careers guidance and apprenticeships, our alternative provision can support young people in making successful transitions into further education, employment, or training. This outcome contributes to their long-term prospects, increases their employability, and sets them on a positive trajectory for their future.
Designed with love and care, our unique settings offer an energetic, safe, productive environment for our young people.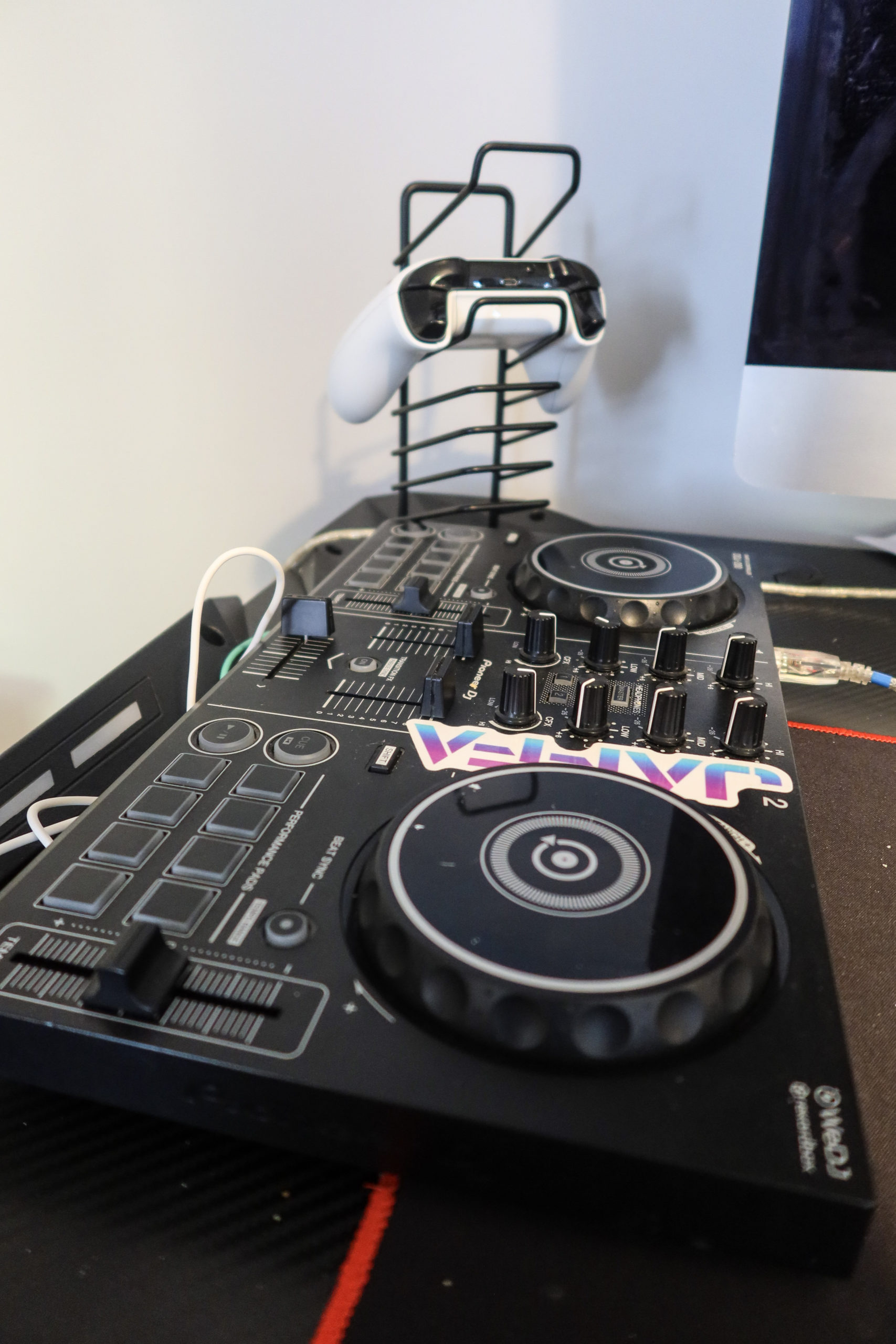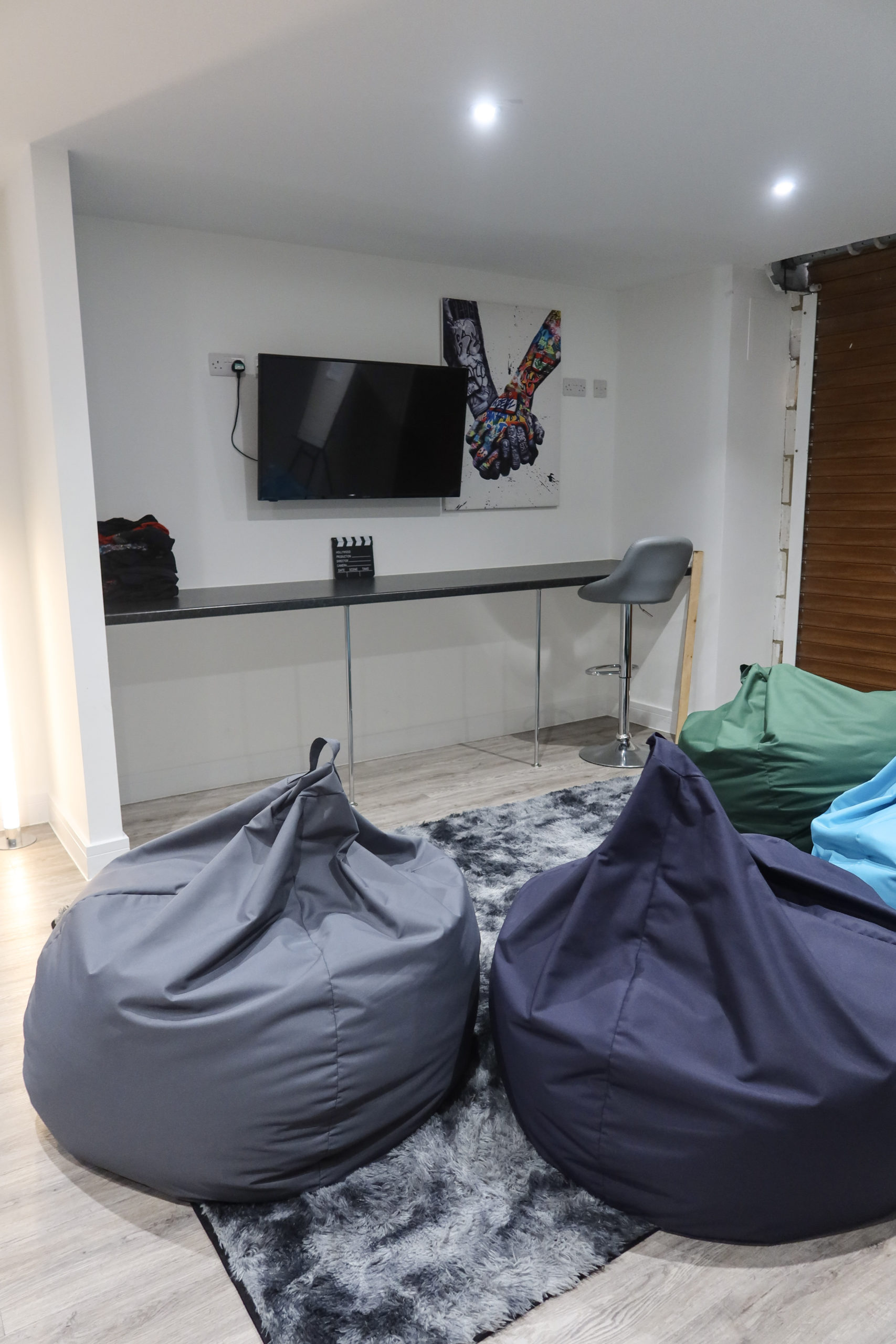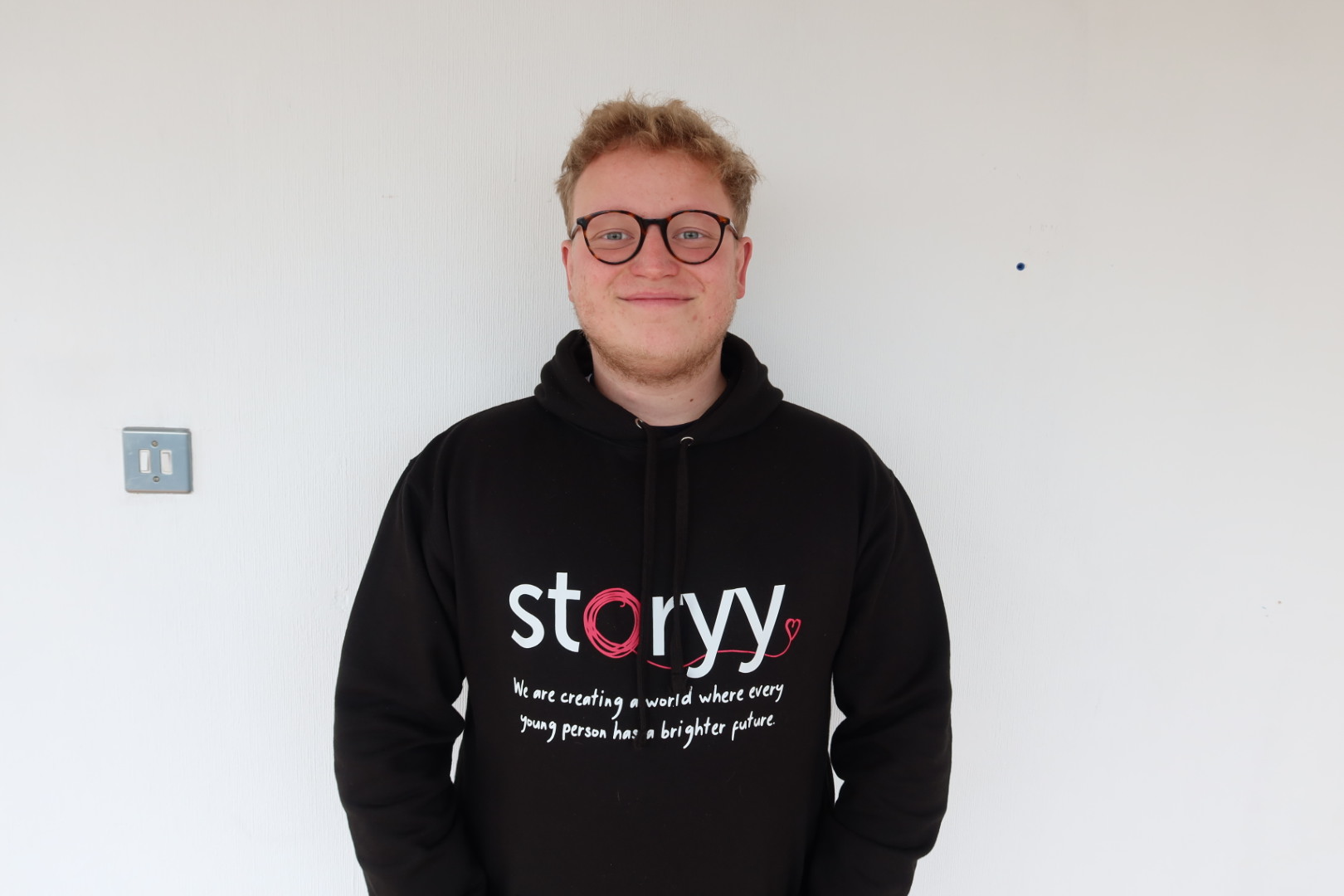 Creative Team Manager (DDSL)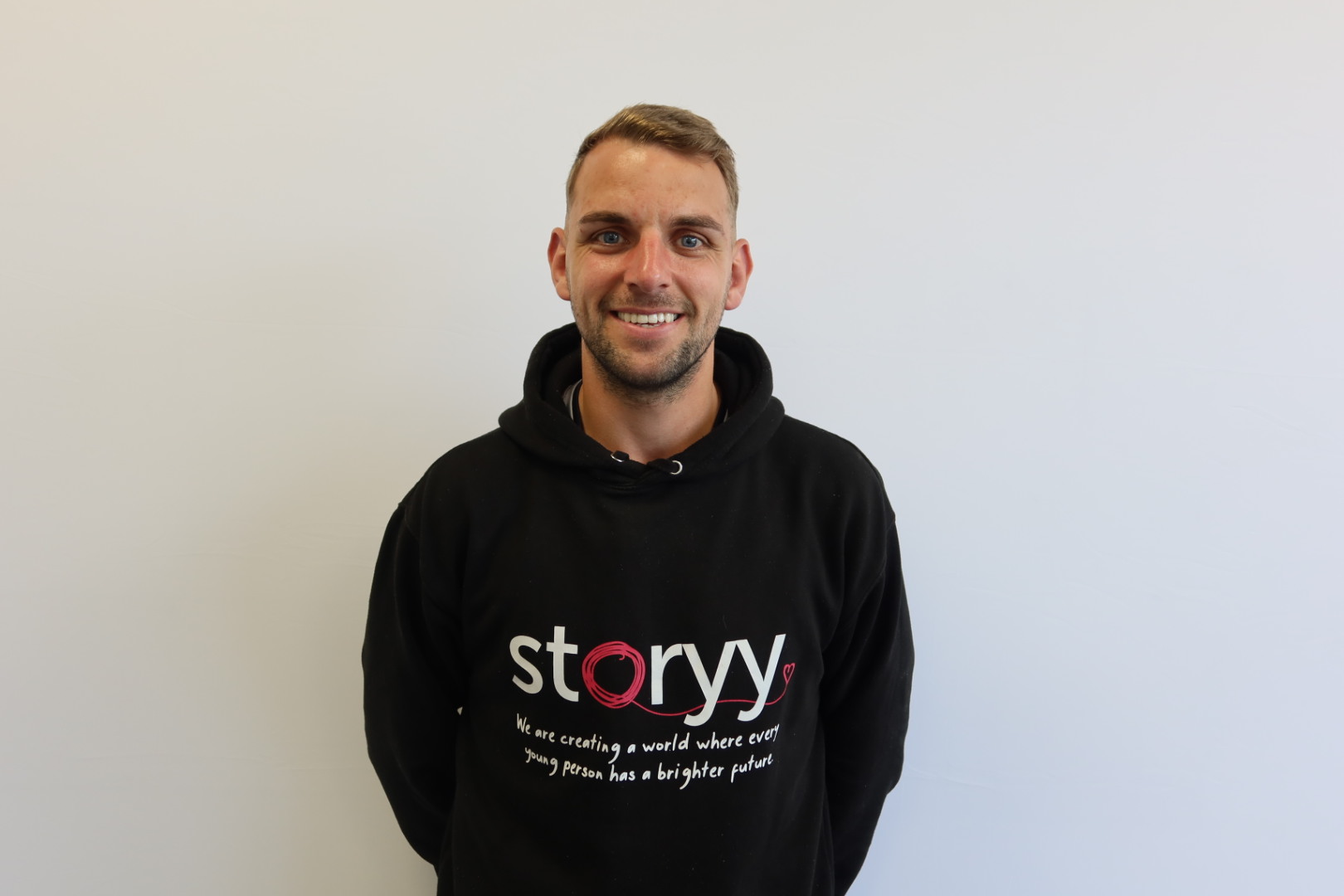 Trades Provision Manager (DDSL)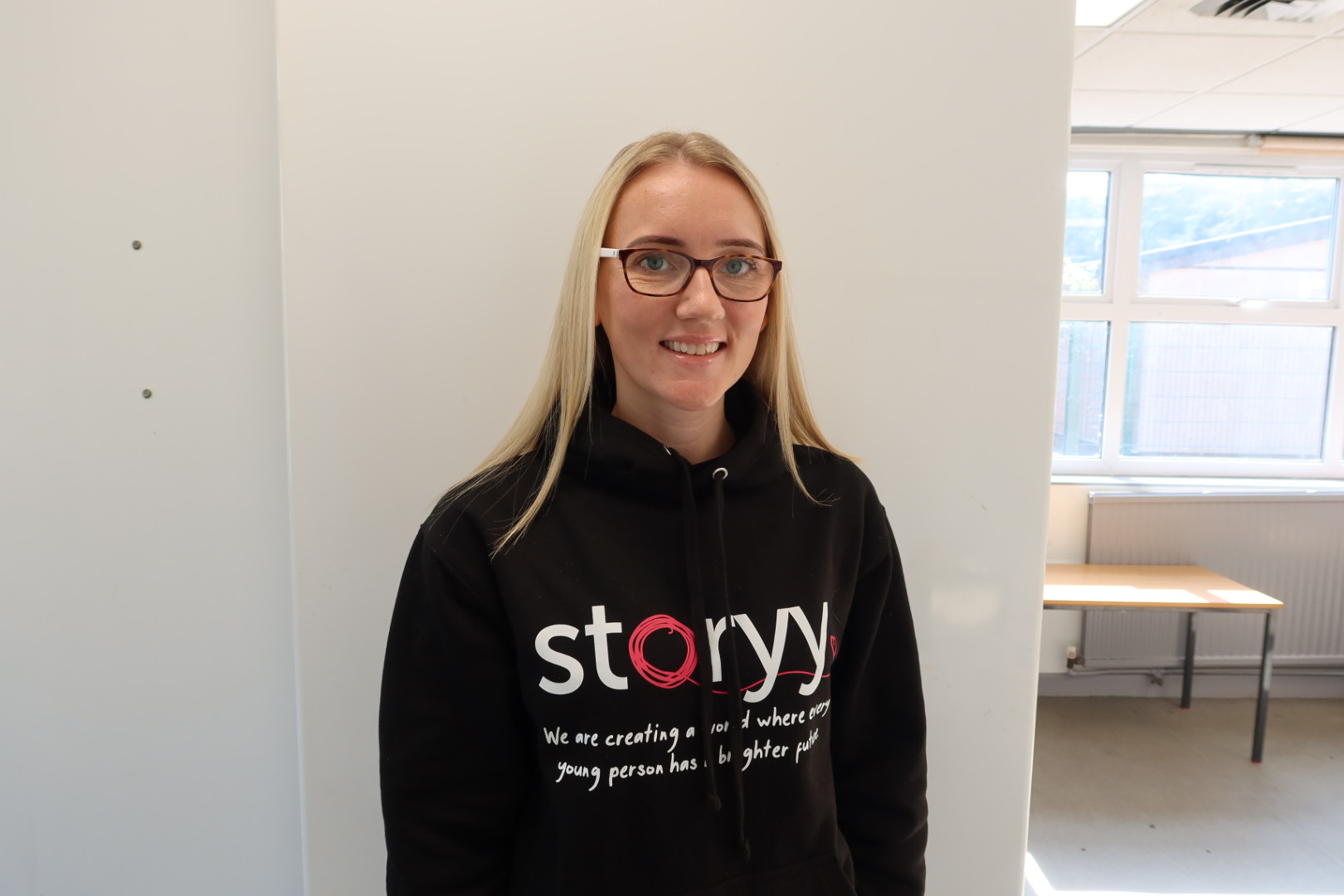 Primary Provisions Manager, The Pines & Finchampstead (DDSL)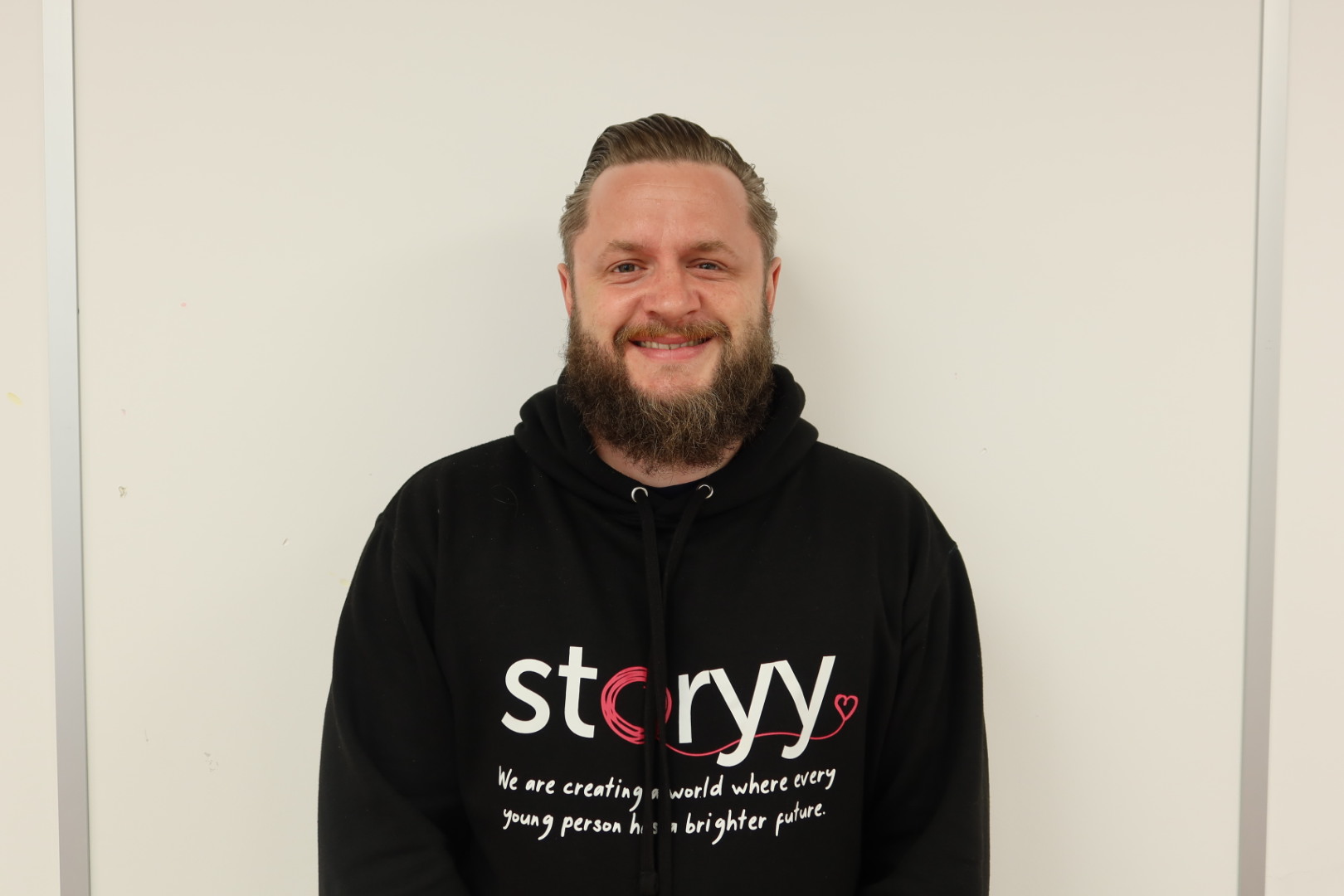 Finchampstead Provision Manager (DDSL)
Do you have an urgent referral?
Click below to tell us more
Storyys of our young
people
We work with local authorities, schools, teachers, parents and social-care institutes to engage young people in learning and put them on the path for an incredible future. By tapping into children's interests, we're able to better connect with them and engage them for longer – giving them the best possible chance of excelling.
Storyy Group have been a breath of fresh air for our students, whilst offering mentoring sessions to allow students to speak with someone they feel understands them and bridges a gap between them and the teaching staff. Thomas / Charles take a no nonsense but understanding approach to students who are exhibiting negative behaviour patterns, they offer a safe space to discuss issues and methods of coping and changing these habits. The boxing has helped students understand and manage physical aggression / anger and offered a physical intervention away from the struggles of the classroom to help students refocus
I just wanted to say, thank you so much for all you do for our young people. Storyy Group are excellent at supporting our young people and building their confidence and self-esteem. The skills they have learnt are invaluable inside and outside of school. Storyy Group go above and beyond and are adaptive to every young person's needs.
From the moment we reached out to Storyy we have been fully supported and guided in choosing the right setting and completing the referral. The openness of the staff and ability to visit the setting really helped us feel confident with our decision – we walked away wishing we had made contact sooner! Within a matter of a few weeks the positive impact of the provision for the young child was being noticed by us and external professionals; their storyy was beginning to be re-written.
We take our approach to safeguarding very seriously. Meet Rebecca and her team to find out more.
We have a range of policies and procedures ranging our alternative provision, residential care and training areas of the business.