At Storyy Group, we've always been driven to provide nurturing, innovative, and high-quality residential care for young people. We understand the complexities of adolescence, especially for those who face challenges like being disengaged or falling under the NEET (Not in Education, Employment, or Training) category.
Today, we're thrilled to introduce our latest supported accommodation in Earley, Reading—a residence that demonstrates what a supportive environment can be. This state-of-the-art home is designed with the unique needs of each young person in mind, offering a blend of personal sanctuary and communal spaces that encourage socialisation, development, and well-being.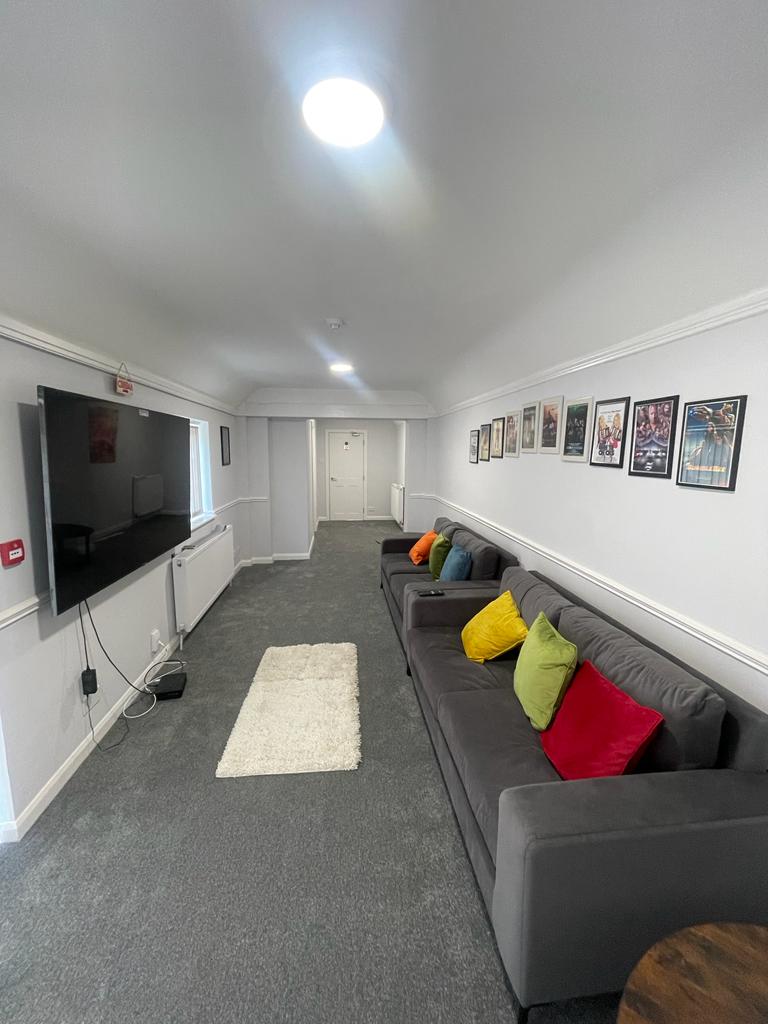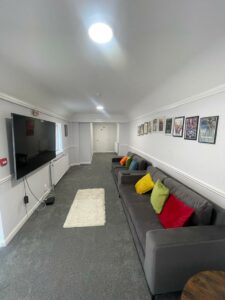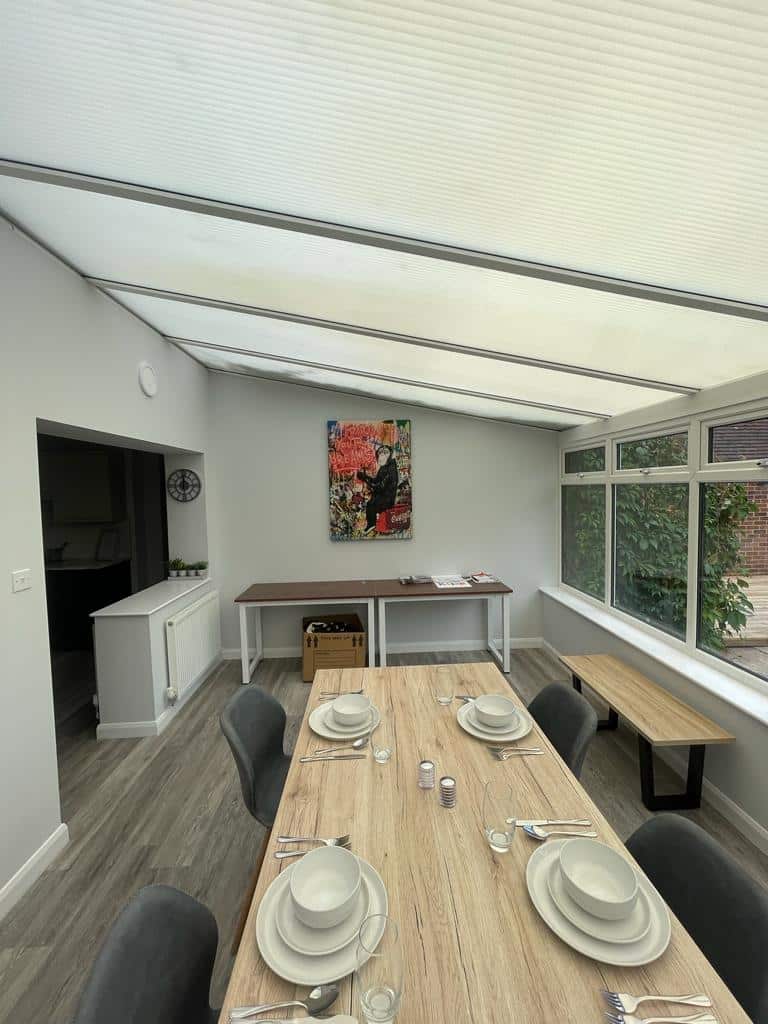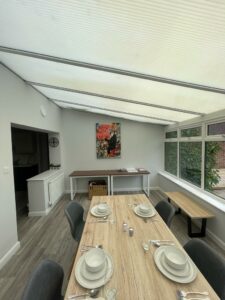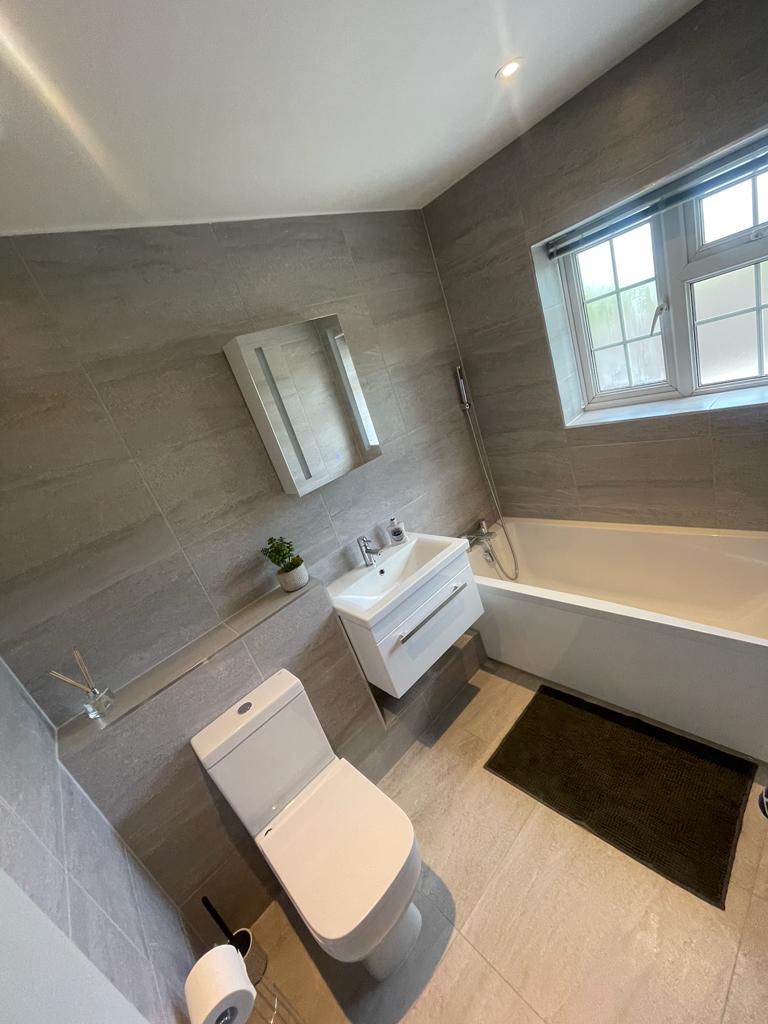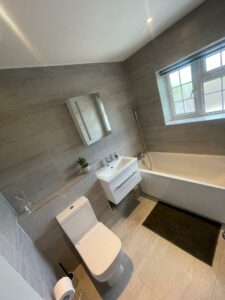 What Makes This Home Stand Out?
Space and Privacy
The residence offers six bedrooms, providing ample space for our young people to have their own private areas. Each room is a safe haven where young people can retreat, relax, and just be themselves.
Convenience
With four bathrooms in the house, we make sure that morning or bedtime routines are hassle-free.
Entertainment
The gaming room, complete with an arcade and console, offers a fantastic space for relaxation and socialising. We also have a dedicated cinema room, turning movie nights into special events.
Learning and Development
An office space is available for focused learning, whether it's for schoolwork, personal projects, or developing new skills.
Outdoor Space
The home comes with a large concealed garden and an outdoor gym, providing a safe and invigorating space for physical activity and relaxation.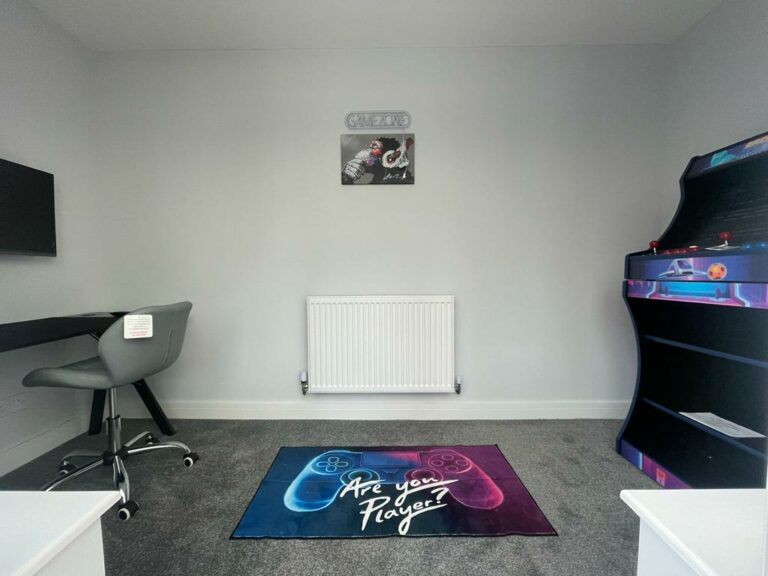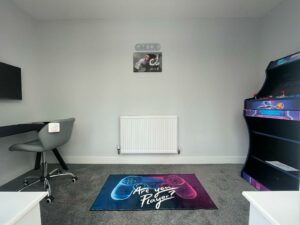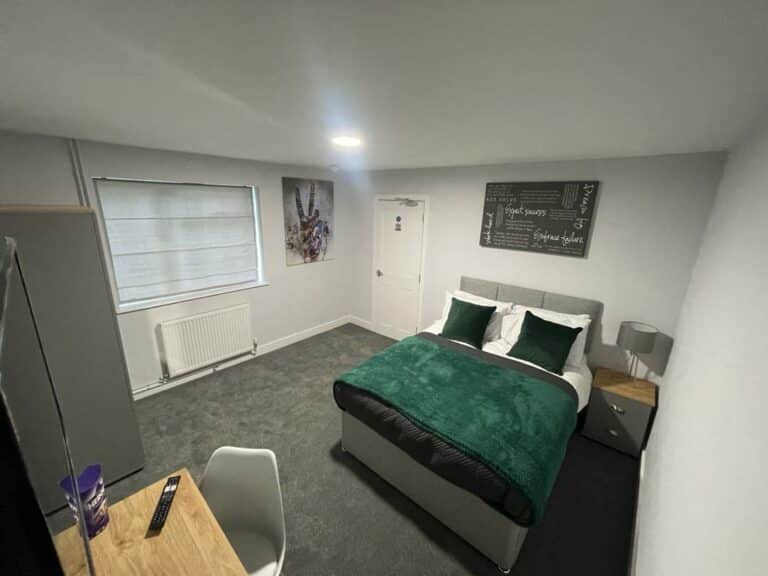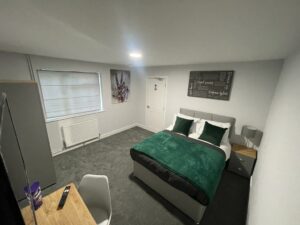 More Than Just a House
Beyond the physical aspects of the home, what truly sets us apart is our approach to residential care:
Unlimited 1:1 Support: We don't believe in "one-size-fits-all." We offer tailored support with no limit on one-to-one hours.
Round-the-Clock Safety: We employ waking staff 24/7, ensuring robust safeguarding measures and immediate crisis support.
Value-Added Services: Residents have access to an array of developmental activities including mentorship, sports & arts programs, and more, available after hours at no extra cost.
Experienced Staff: Our team brings decades of collective experience, ensuring unparalleled expertise in youth services.
Let's Connect
If you think that this new setting could be the right fit for a young person in your care, we'd love to hear from you.
We're holding an open day over the 25th, 26th and 27th of September. Please contact [email protected] or call him on 07825743346 to book a slot and be shown round our home.