Partnering with Commissioners for the
best

outcomes
At Storyy Group, we pride ourselves on our strong partnerships with commissioners of local authorities. By working closely together, we connect to create impactful programs and initiatives that address the unique needs of young people. Our collaborative approach involves active engagement with commissioners, where we listen to their expertise and insights to ensure our services align with local priorities and objectives.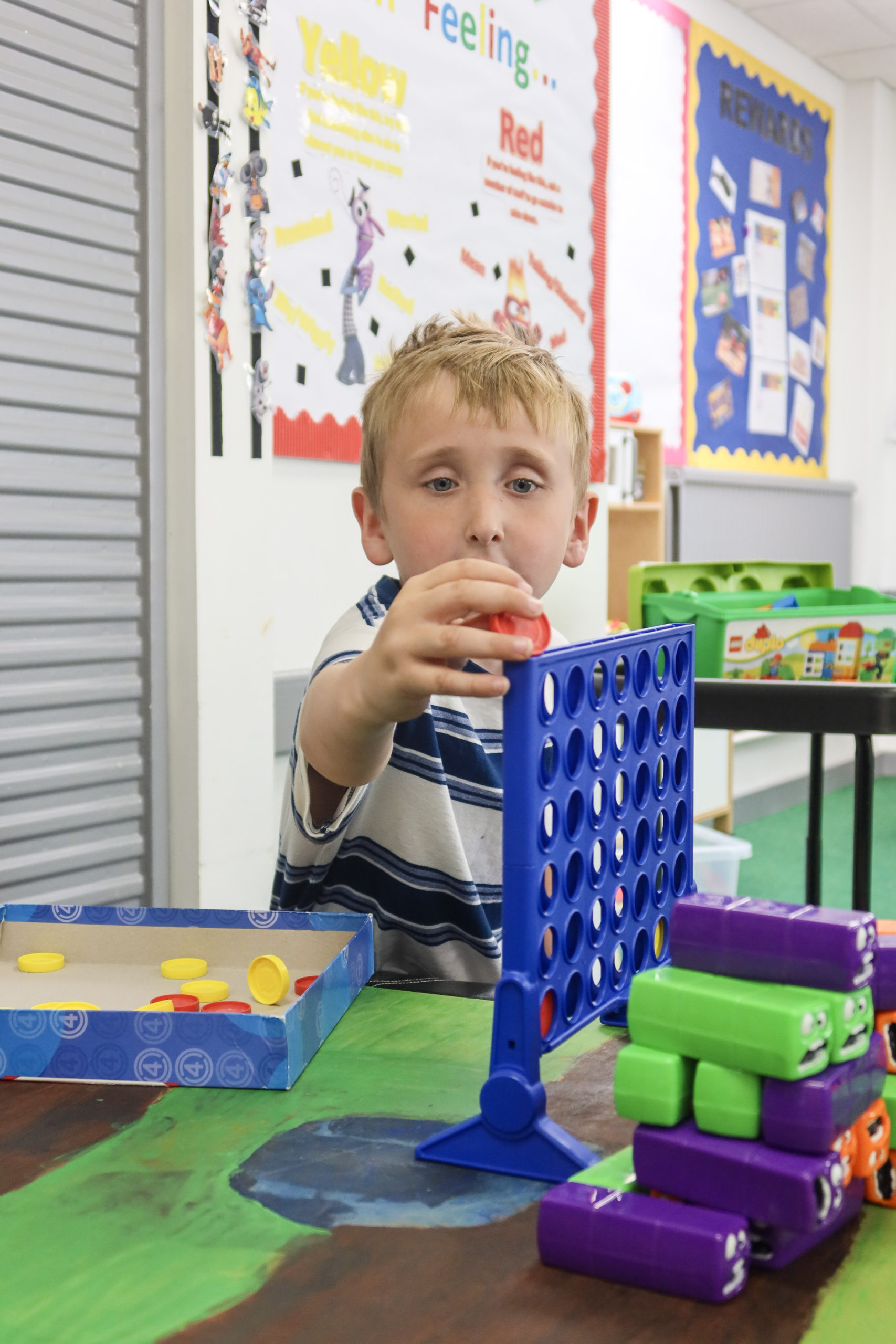 Brian operates as the Managing Director of the organisation, overseeing all areas of the business and ensuring quality of service and care.
He worked in a Bracknell Forest School for 7 years and started BM Active & Mentoring, a sports and performing arts AP.
He now collaborates with Commissioners to ensure our quality of service and care is to the highest possible standard.

Schools, Academy Trusts, Local Authorities and Organisations we are supporting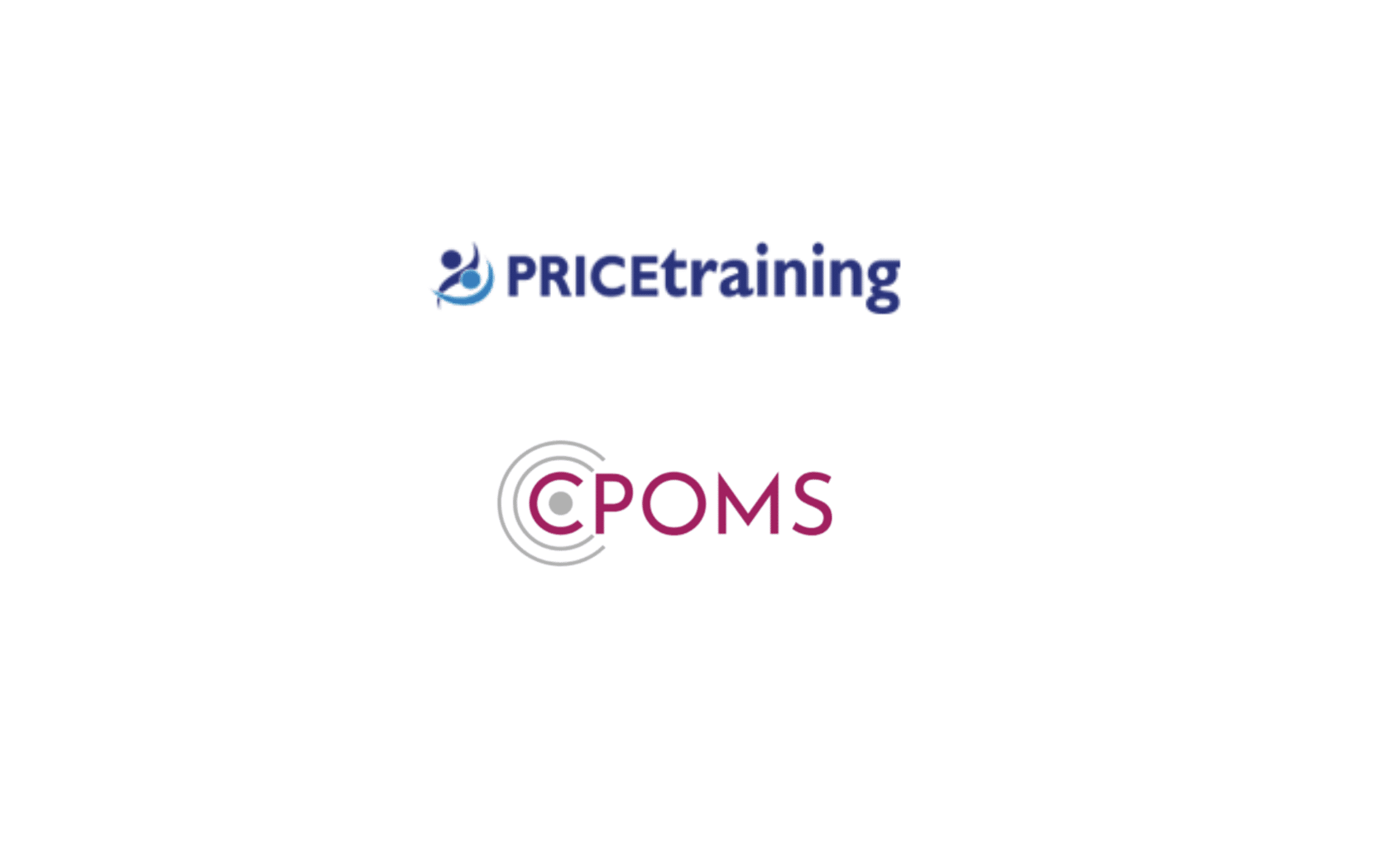 Our commitment to safeguarding
At Storyy Group, safeguarding is our utmost priority. We collaborate with local authorities, schools, parents, and social-care institutes to create safe and nurturing environments for young people. Our comprehensive approach includes robust policies, rigorous training, and continuous monitoring. From alternative provision to residential care and educational programs, we ensure the well-being and protection of every child. As a fully inclusive provider, we support children and young people from all backgrounds, empowering them for an incredible future.

Storyy Group have been a breath of fresh air for our students, whilst offering mentoring sessions to allow students to speak with someone they feel understands them and bridges a gap between them and the teaching staff. Thomas / Charles take a no nonsense but understanding approach to students who are exhibiting negative behaviour patterns, they offer a safe space to discuss issues and methods of coping and changing these habits. The boxing has helped students understand and manage physical aggression / anger and offered a physical intervention away from the struggles of the classroom to help students refocus
I just wanted to say, thank you so much for all you do for our young people. Storyy Group are excellent at supporting our young people and building their confidence and self-esteem. The skills they have learnt are invaluable inside and outside of school. Storyy Group go above and beyond and are adaptive to every young person's needs.
Dedicated to creating safe and nurturing environments.
For more about our commitment to safeguarding and the comprehensive policies we have in place, please visit our Policies page. We prioritise the well-being and protection of every child, and our policies reflect our dedication to creating safe and nurturing environments. Explore our policies here to understand our approach in detail.
Alternative Provision & Outreach
Apprenticeships & Training
Do you have an urgent referral?
Click below to tell us more