Apprenticeships &
training
Our work based training programmes are suitable for anyone, they are a way of upskilling, and for people to get the necessary skills and experience to succeed in their chosen career. From GCSE level through to a Masters degree we can tailor our training programmes to fit with your industry, ethos and values.  Many world class careers have been built on the programmes we have to offer which have led to many life changing opportunities.
UKPRN: 10090278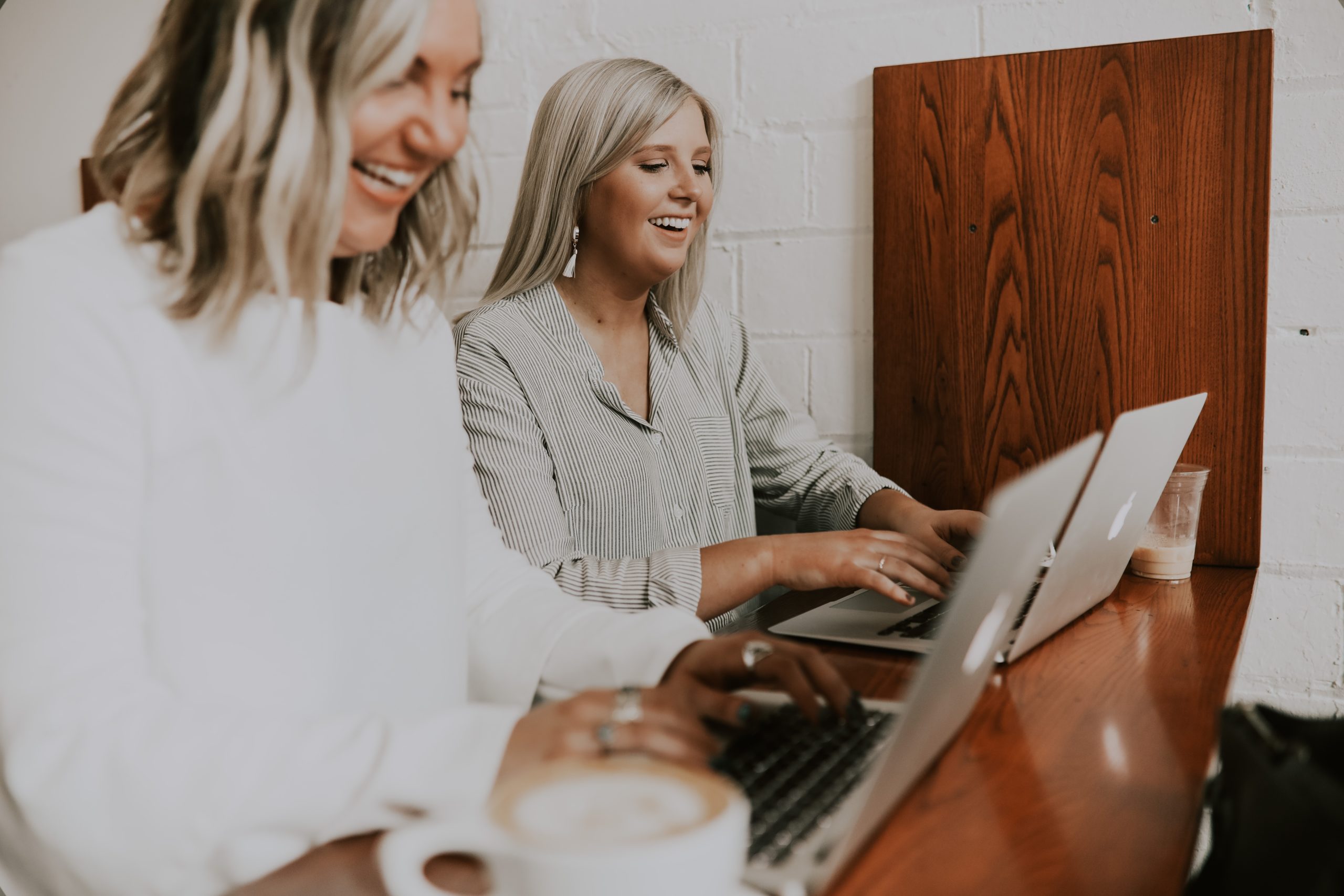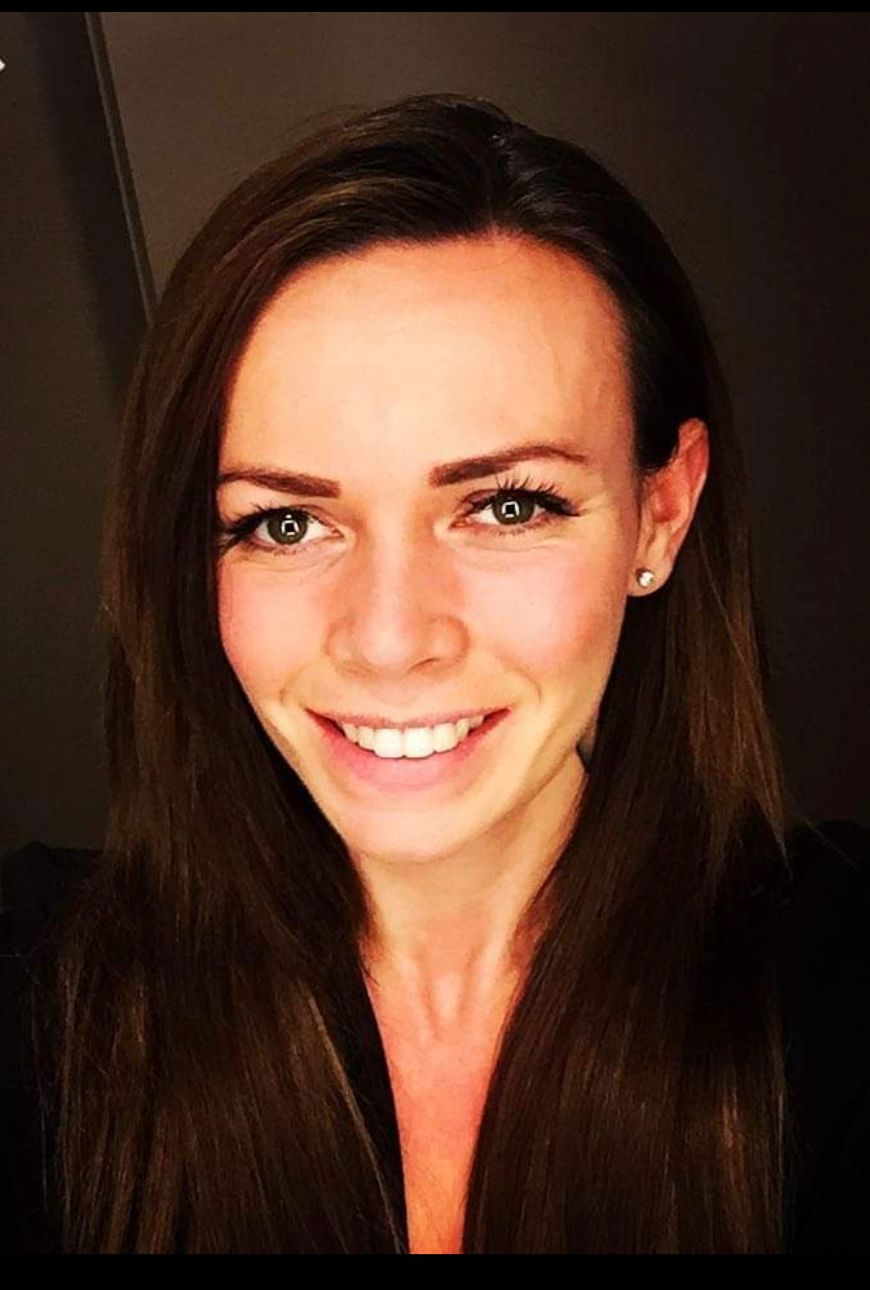 Amanda Ford, Operations Manager, Training
A former athlete, with a degree in physical education. Amanda was the youngest person in the uk to hold the highest swimming coach qualifications as well as sports nutrition with strength and conditioning. She has evolved from a PE teacher to head of aquatics and sports for one of the biggest international schools in the world, leading a team of 40 people and winning major international competitions. She now designs curriculums and programmes, building them into a digital platform for tutors and learners to use to gain their knowledge and perfect their skills and behaviours whilst on their journey to conquer their career goals.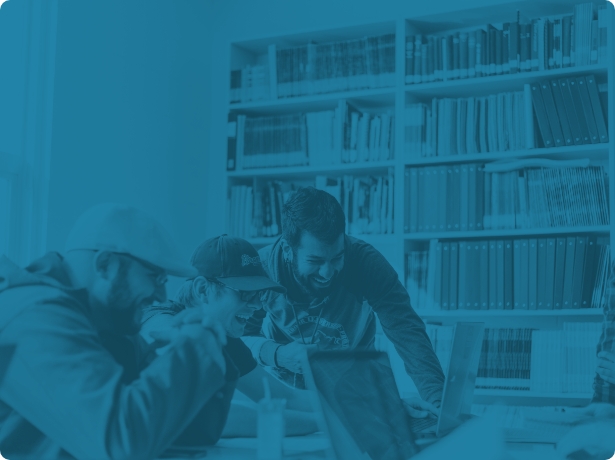 Our engaging e-learning suite is for flexible and accessible learning anytime, anywhere. Our platform offers a variety of options, from short CPD courses to improving Maths and English skills or mastering interview techniques. With self-paced learning and interactive elements like quizzes and multimedia content, our e-learning provides a personalised and engaging experience. Our cohort remain competitive in today's job market with continuous development and lifelong learning. Choose from specialised courses and certifications to upskill in specific areas of interest.
We offer a range of comprehensive courses designed to enhance skills and open up new opportunities for personal and professional growth. Our Teaching Assistant Level 3 course focuses on developing strategies to support independent learning while fostering safe and effective learning environments. The Team Leader Level 3 program equips participants with leadership styles, coaching techniques, and team management models to enhance performance and goal-setting. Our Learning and Skills Mentor Level 4 course emphasises effective vocational guidance, understanding legal requirements, and supporting learners' development. 
Additionally, our Community Sport and Health Officer Level 3 course provides the knowledge and skills to engage local communities, promote physical activity, and coordinate impactful initiatives. Join our courses to expand your capabilities and make a positive impact in various professional settings.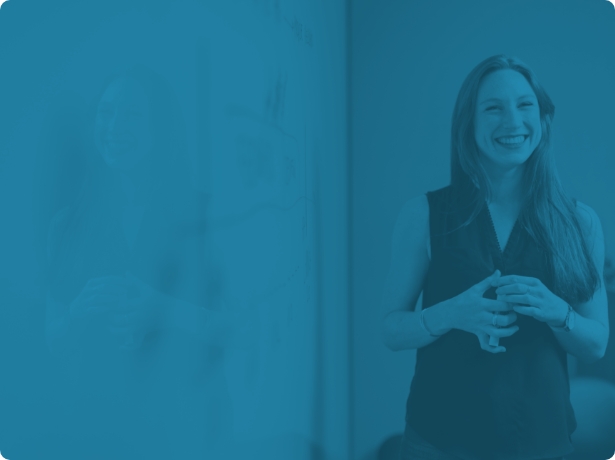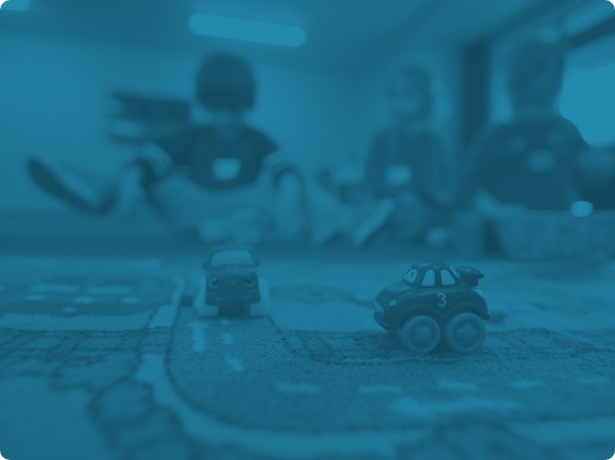 Our Early Years Practitioner Level 2 course is perfect for individuals new to the industry. It covers all the government-mandated Early Years Foundation Stage (EYFS) requirements, providing comprehensive knowledge on the learning, development, and care of children aged from birth to 5 years. Whether indoors or outdoors, this course prepares you to create enriching environments for early childhood development.
For those seeking to work independently or supervise others in delivering the EYFS requirements, our Early Years Educator Level 3 apprenticeship is ideal. This apprenticeship is well-suited for individuals already working in childcare or those aspiring to pursue a career in early years. Please note that this apprenticeship requires a level 2 qualification in Childcare or a minimum of 1 year of hands-on experience in the field. Join us on this rewarding journey to enhance your skills and become a proficient early years educator
We have a range of impactful courses designed for personal and professional growth. Our Community Sport and Health Officer Level 3 course focuses on engaging local organisations and communities to promote physical activity. The Team Leader Level 3 program explores leadership styles and coaching benefits, enhancing team performance and goal-setting. With our Customer Service Level 2 course, you can develop essential skills for outstanding service across diverse industries, tailored to your organisation's approach. Lastly, our Community Activator Coach Level 2 course empowers you to promote inclusive activities and inspire a more active lifestyle through community engagement. Choose the course that aligns with your aspirations and unlock new opportunities for development.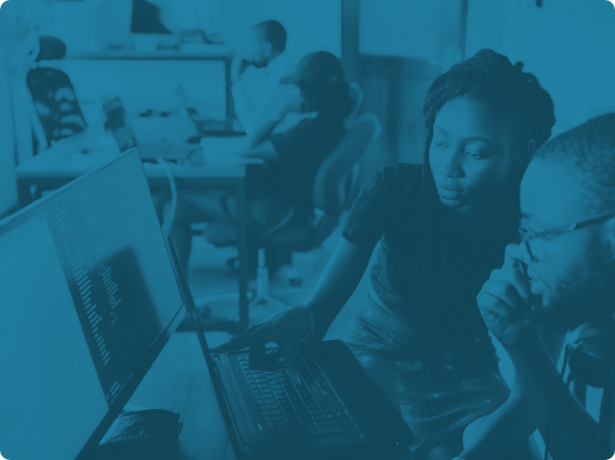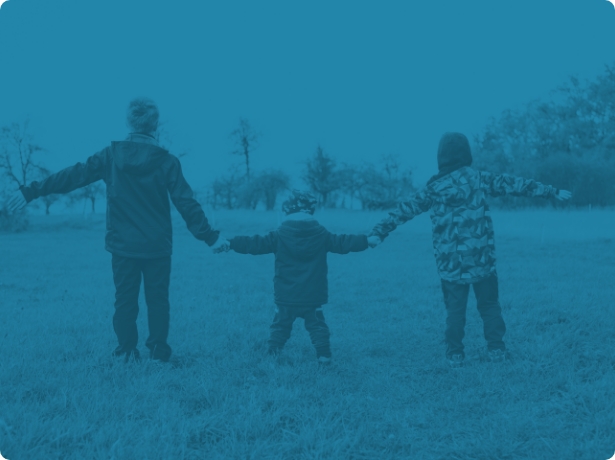 Our comprehensive courses are designed to make a positive impact in the lives of children, young people, and families. Our Children, Young People, and Families Practitioner Level 4 course equips you with the skills and strategies to achieve positive and sustainable change for those you work with. As a Children, Young People, and Families Manager Level 5, you'll provide direction and commitment within your practice, teams, and partnerships to empower children, young people, and families towards their best potential. Our Team Leader Level 3 program focuses on leadership styles, coaching benefits, and team management techniques, enhancing performance and goal-setting. Additionally, our Customer Service Level 2 course hones your skills in delivering exceptional customer service across various industries, customised to encompass your organisation's approach and etho
Our qu
alificatio

ns and

partners

We'd love to connect with you and discuss how our apprenticeships and training programs can empower you on your journey towards personal and professional growth. Whether you're seeking to enhance your skills, explore new opportunities, or make a positive impact in your community, we're here to support you every step of the way. Fill out the form below with your details, and our team will reach out to schedule a conversation tailored to your needs.
Our Apprenticeships & Training
Team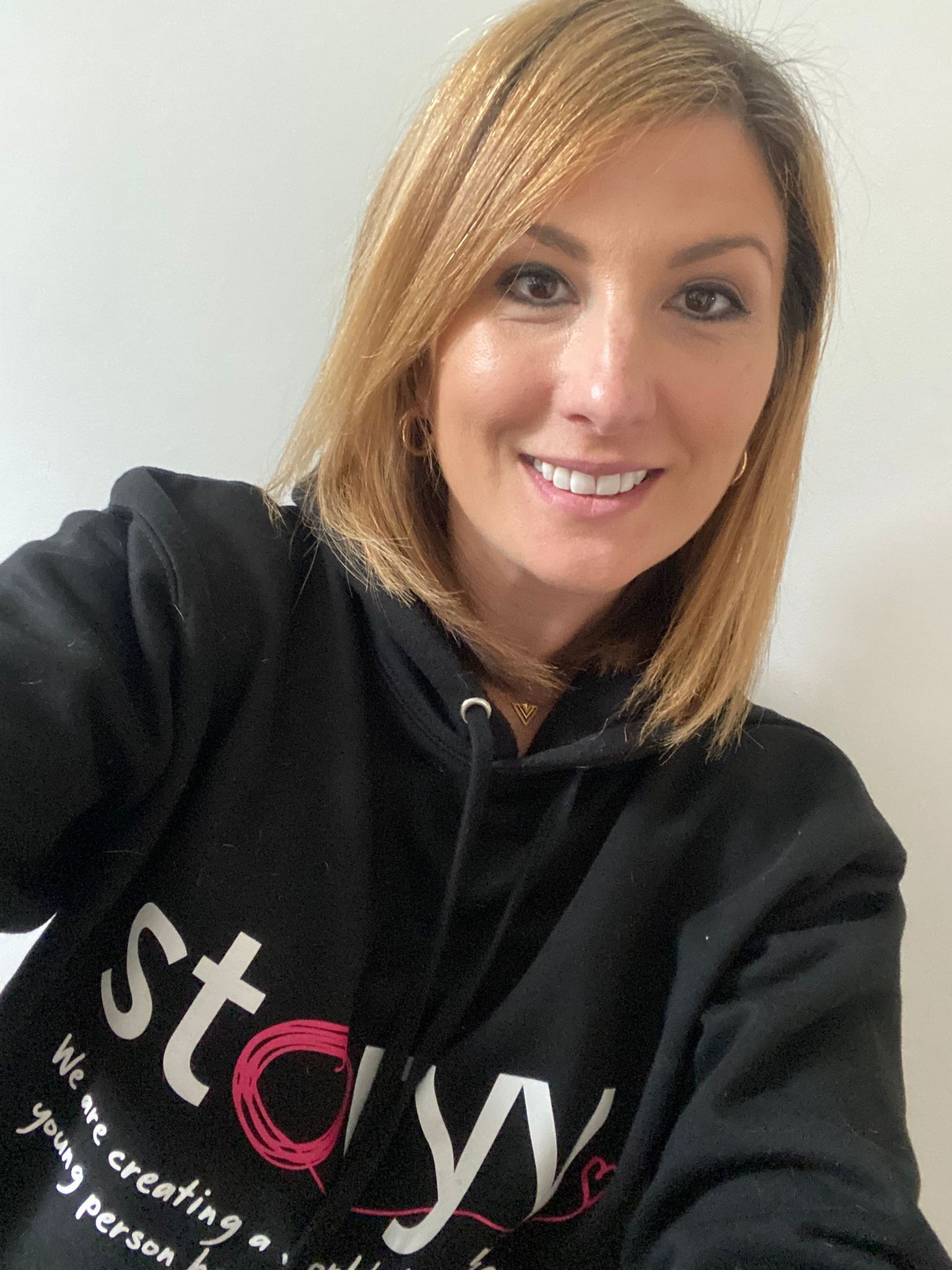 Compliance and Operations Manager
Our work based training programmes have given thousands of learners the skills and experience to take their career to the next level. Read on for some of our success stories.
I run a coaching company, called just play sports Ltd and we've just recently had our third apprentice start with Storyy Training. . We're going to have a fourth and fifth. Hopefully start very very soon as well. We found the Storyy team very reliable. Very trustworthy very hard-working for easy to communicate with and to get hold of. I thoroughly recommend anyone looking for a way to upskill and train their staff to have an apprenticeship and training package through Storyy training.
We have two members of staff on the apprenticeship courses and Storyy training have supported them through the course and they know exactly what they're doing. They know when and how to fit the lessons in and the level of commitment to learners has been superb. I've been really impressed with where things are going and how they're learning and I recommend to Storry training to any schools out there looking to upskill their staff.
Find out more about our Outreach & respite
Bespoke support, tailored to meet individual needs.
Find out more about our Alternate provisions
Offsite & onsite alternative provision.