Changing the face of housing for young people in
care
At Storyy Group we enable young people to live full and active lives into adulthood. We're raising well above industry standards by nurturing a caring environment at the heart of our homes, celebrating the individuality of children and sparking pathways that change lives. We're proud to say that we support the transition from our registered care services onto semi independent and through to adulthood.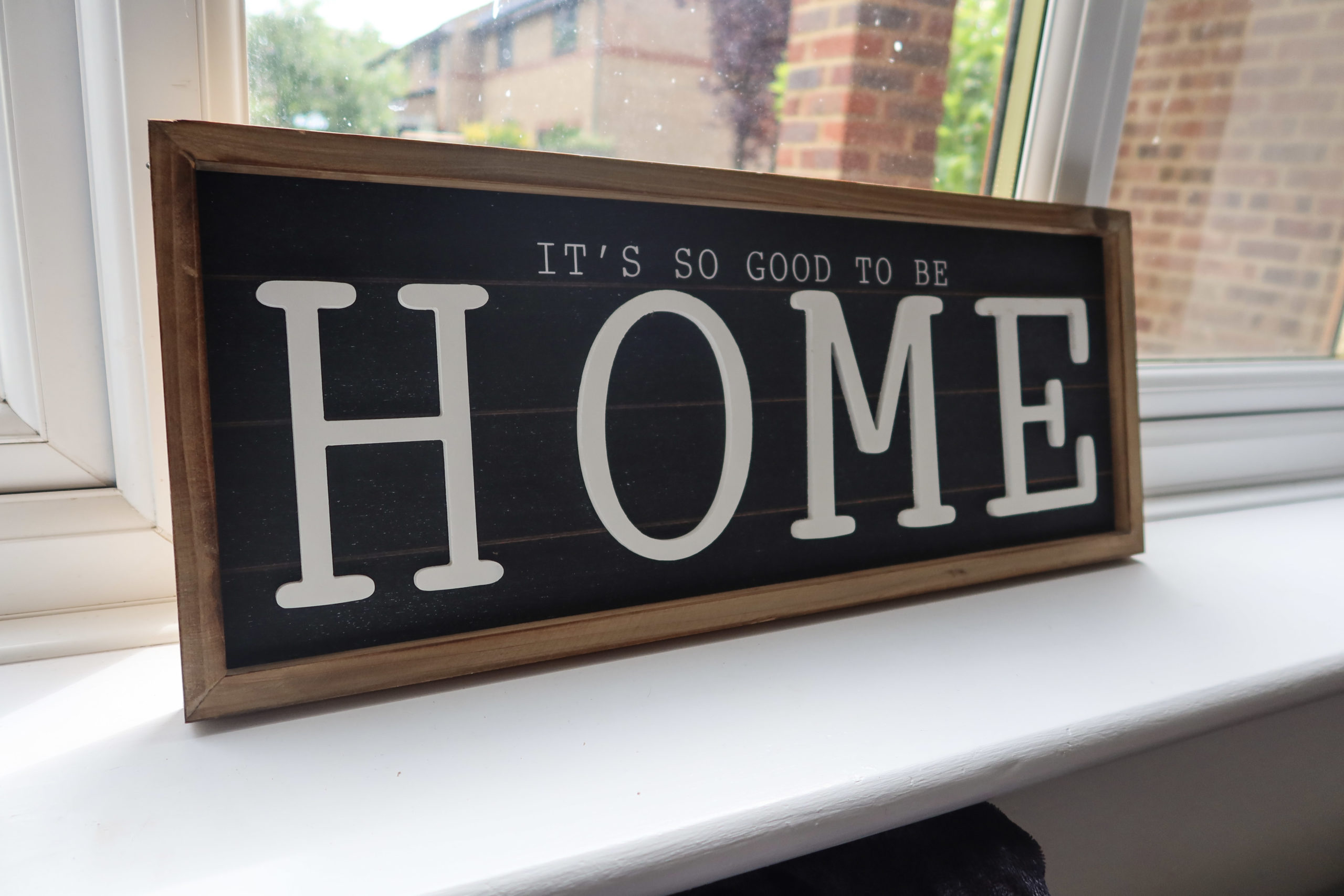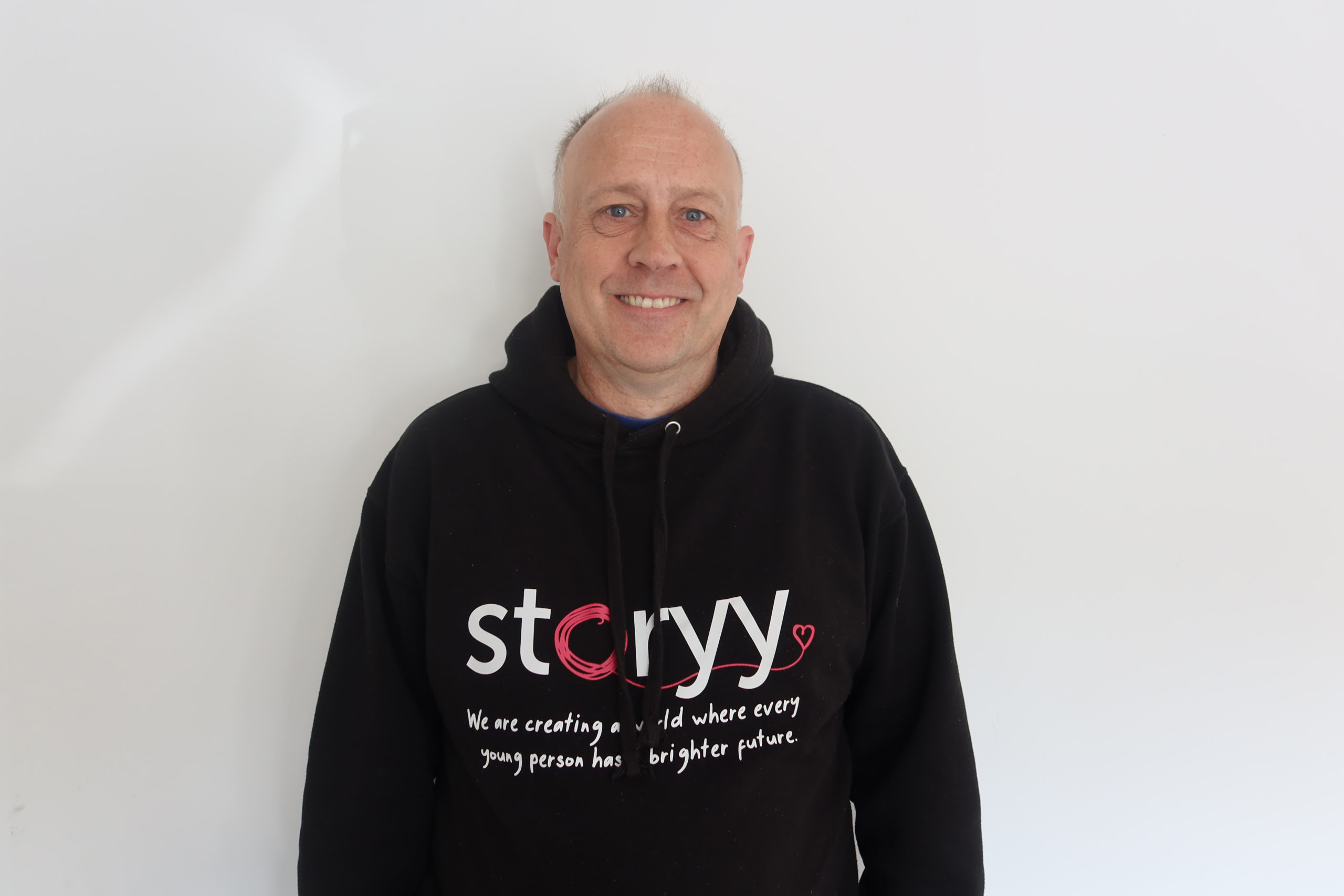 Mark Jolly, Operations Manager, Homes
Mark has worked in young people services for over 30 years in varying roles starting as a Youth Worker through to becoming a Regional Manager for a large Care & Support Company. During this time Mark has gained extensive experience of managing services that provide accommodation and support to Care Leavers and Looked After Children in Bracknell, Slough, Windsor and Maidenhead.
Mark loves coming to work because he believes young people have tremendous potential and can overcome any obstacle that life throws at them, he also believes that a traumatic upbringing does not determine a young person's future and with the right care and support in place young people can achieve amazing things.
We place children before profits.
We offer safe and homely, high quality accommodation and bespoke care packages to meet the needs of our young people in a holistic manner. We make a difference to the lives of young people in care, helping them to reach their potential and transition into adulthood.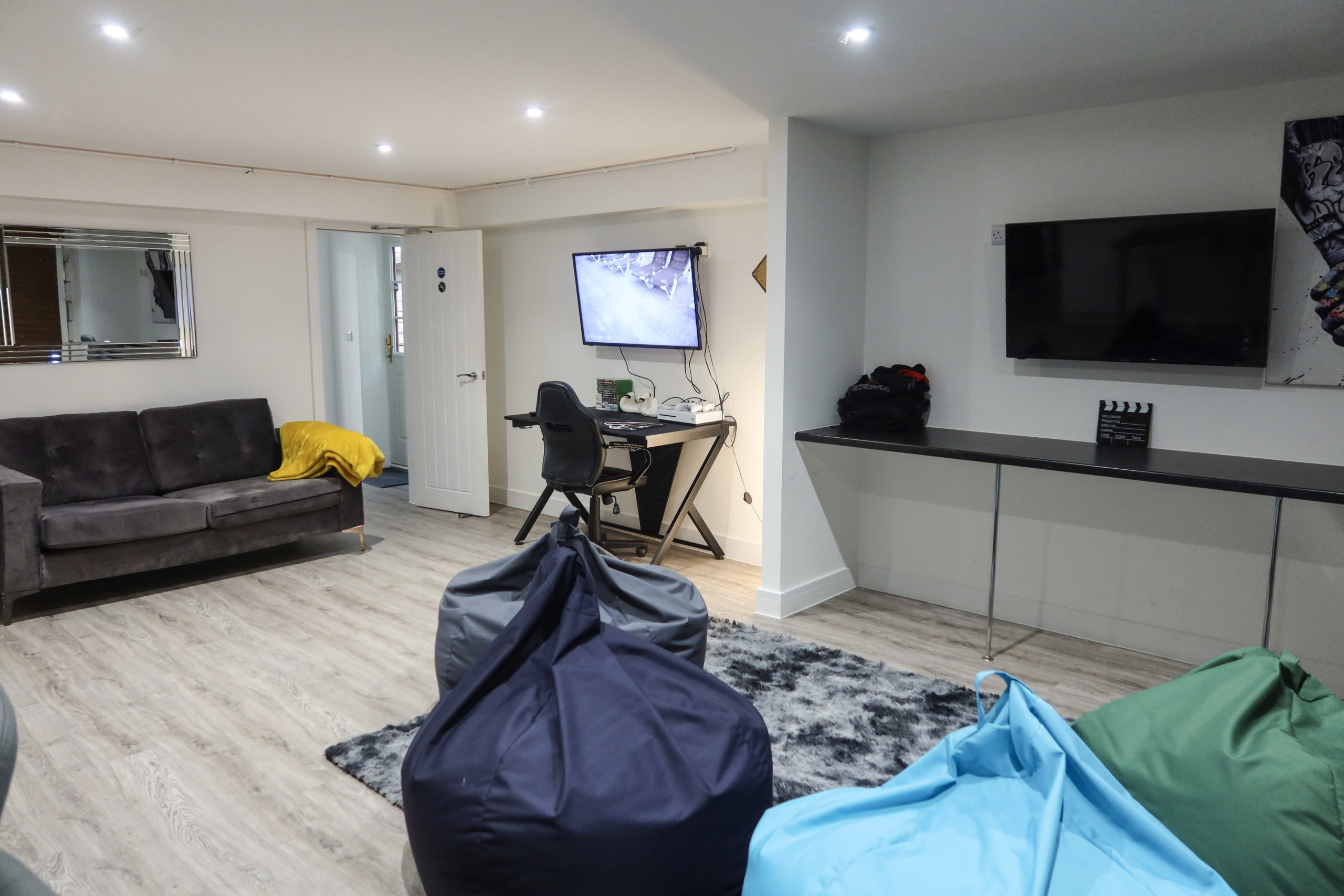 We offer high-quality support and accommodation for children aged 8 to 16. Through thorough assessments and collaboration with the child and their support network, we enable them to achieve their goals with a positive and holistic approach. Our innovative approach focuses on working with complex children with complex backgrounds, providing exceptional care and support in a nurturing environment. We prioritise education and a healthy lifestyle, using alternative provision as a transition to mainstream education, where required.
We also offer OFSTED registered Supported Accommodation Services for young people transitioning into adulthood. Our dedicated staff continues to support them during this crucial period. We prioritise further education, employment, and training, including apprenticeships. Our life-skills program empowers young people to gain independence. We provide high-quality, private accommodation with a lower staff ratio and cost-effective solutions.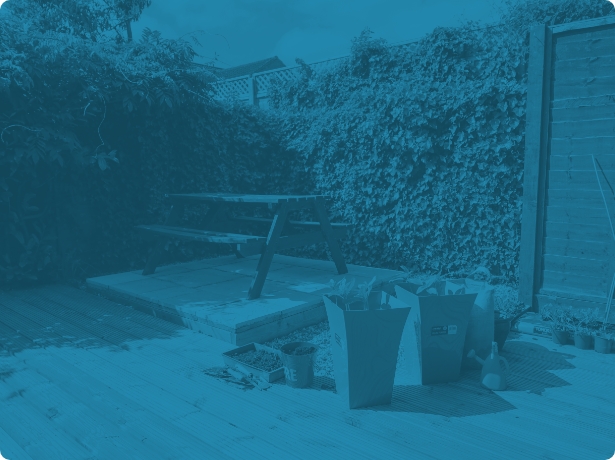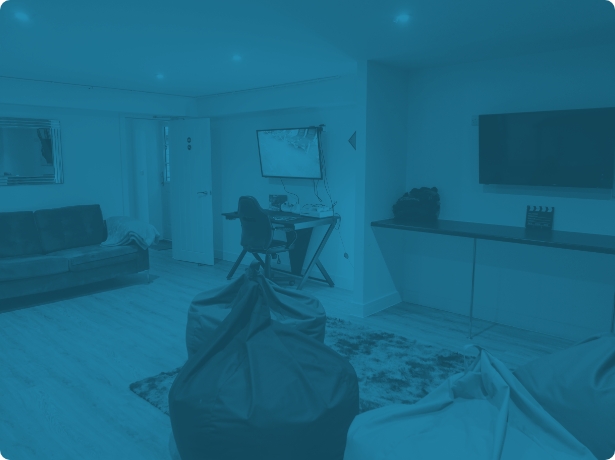 We understand the urgent need for emergency placements and are committed to providing immediate support in crisis situations. Our dedicated team is equipped to respond swiftly, ensuring the safety and well-being of children and young people in need. We offer secure and nurturing emergency placements that prioritise their comfort and stability. Our experienced staff members are trained to provide the necessary care, support, and guidance during these challenging times. We work closely with local authorities and agencies to ensure seamless coordination and the best possible outcomes for those in crisis.
Our Residential Care leadership
Team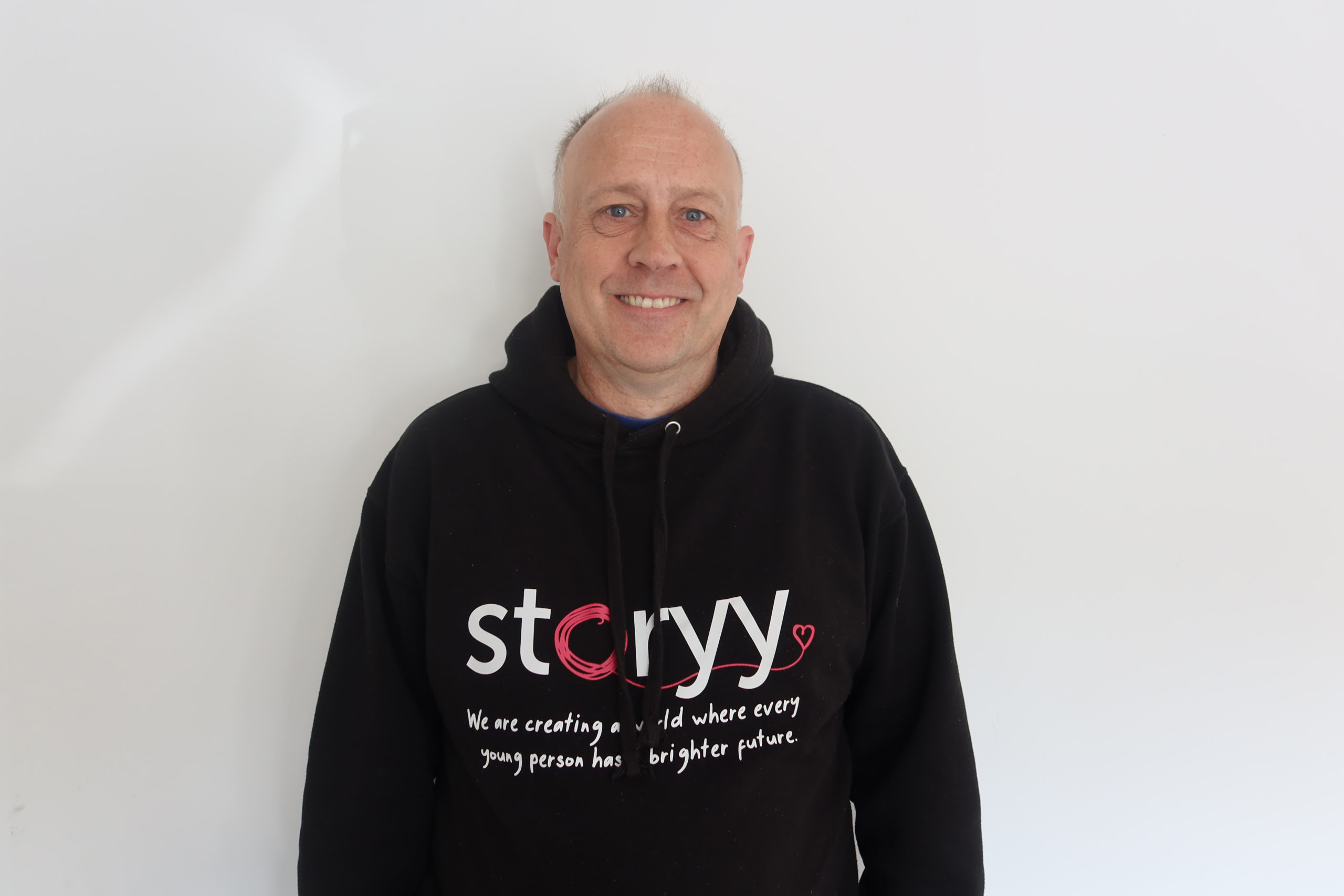 Operations Manager, Homes
Do you have an urgent referral?
Click below to tell us more
Storyys of our young
people
We work with local authorities, schools, teachers, parents and social-care institutes to engage young people in learning and put them on the path for an incredible future. By tapping into children's interests, we're able to better connect with them and engage them for longer – giving them the best possible chance of excelling.
Storyy Group have been a breath of fresh air for our students, whilst offering mentoring sessions to allow students to speak with someone they feel understands them and bridges a gap between them and the teaching staff. Thomas / Charles take a no nonsense but understanding approach to students who are exhibiting negative behaviour patterns, they offer a safe space to discuss issues and methods of coping and changing these habits. The boxing has helped students understand and manage physical aggression / anger and offered a physical intervention away from the struggles of the classroom to help students refocus
I just wanted to say, thank you so much for all you do for our young people. Storyy Group are excellent at supporting our young people and building their confidence and self-esteem. The skills they have learnt are invaluable inside and outside of school. Storyy Group go above and beyond and are adaptive to every young person's needs.
We're on an exciting journey and we're only getting started. Find out more about the key milestones in our growth to date.
We have a range of policies and procedures ranging our alternative provision, residential care and training areas of the business.