we're creating a world where
every

young person has a brighter future.
We work with local authorities, schools, teachers, parents and social-care institutes to engage young people in learning and put them on the path for an incredible future. By tapping into children's interests, we're able to better connect with them and engage them for longer – giving them the best possible chance of excelling.
We provide safe places on-site, offsite and residentially for young people in a variety of areas including:
Offsite & onsite alternative provision
High quality residential and bespoke care packages
Transitions from registered care services onto semi independent and through to adulthood
In school mentors, intervention programmes & workshops
Re-engage children in learning & supporting transition into school
Pre and post 16 NEET programmes
Traineeships and Apprenticeships
Exploitation & crisis support
Supporting & educating LGBTQ+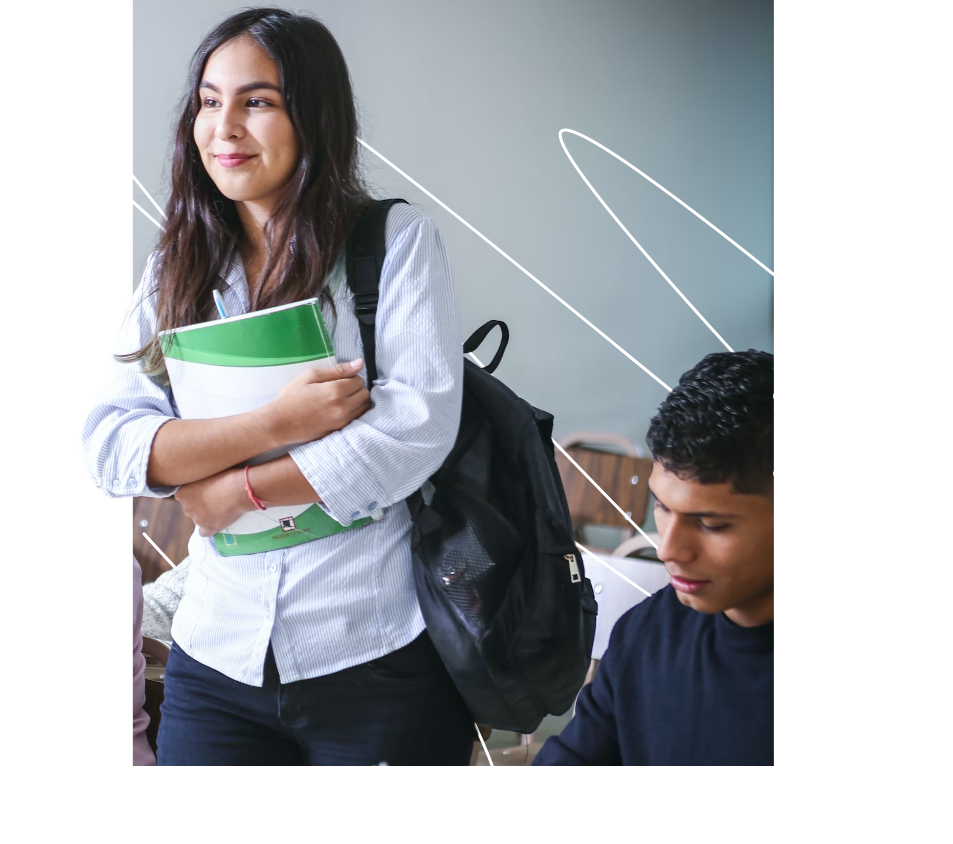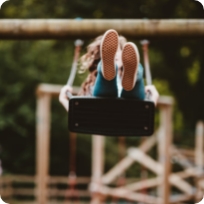 The tools to write their Storyy.
Using our own experience and in-depth research, we've defined six key learning drivers that make life better for young people – improving their wellbeing, confidence and attitude towards learning. You'll find these learning drivers rooted into each of our companies.
Do you have an urgent referral?
Click below to tell us more